PokerStars and Wynn Resorts Announce Strategic Alliance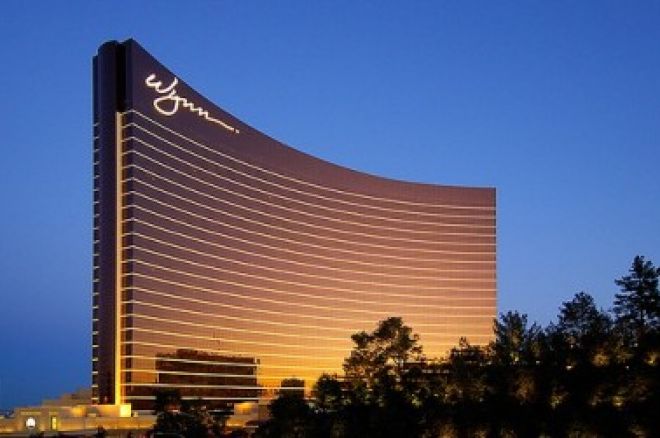 On Thursday night, Wynn Resorts, Limited announced a strategic alliance with online poker giant PokerStars. Both parties are interested in helping pass federal legislation that will define illegal Internet gambling while establishing a regulatory force to ensure safe operation of online poker, protect consumers and collect taxes. Once that happens, the partnership between Wynn Resorts and PokerStars will seek a license to jointly operate a U.S. online poker site known as PokerStarsWynn.com.
"After much study, we are convinced that the lack of regulation of Internet gaming within the U.S. must change. We must recognize that this activity is occurring and that law enforcement does not have the tools to stop it. As a company that has safely conducted gaming in the US for more than 40 years, we believe that the same can be done for poker on the Internet," said Chairman and Chief Executive Officer of Wynn Stephen A. Wynn. "Additionally, it is time that the thousands of jobs created by this business and the potentially significant tax dollars come home to the U.S."
Mark Scheinberg, chairman and founder of PokerStars, went on to say, "We have long supported the enactment of local regulatory regimes that protect consumers and provide valuable tax revenues and jobs. PokerStars is closely regulated in many European countries and it has been endorsing the adoption of the same approach in the United States for years, with this alliance representing a critical step in that direction. We are excited about the opportunities that partnering with Wynn, a pioneering leader and innovator in gaming, will present for PokerStars in the United States. These opportunities include the rapid ramp-up in hiring of a large number of professionals in this growing global technology and services sector that will benefit from US talent to keep up with global demand."
PokerStarsWynn.com would become the newest member in a growing PokerStars licensed family that includes PokerStars.fr, which operates in France under the French government license, as well as PokerStars.it, which operates in Italy under the Italian government license; PokerStars.ee, which operates in Estonia under the Estonian government license, and PokerStars.be, which is operating in Belgium under license of the Belgian government for an initial trial licensing period.
To learn more on this and other breaking stories, be sure to follow us on Twitter and like us on Facebook.