PokerNews Did You Know: What Record is Jason Mercier Chasing?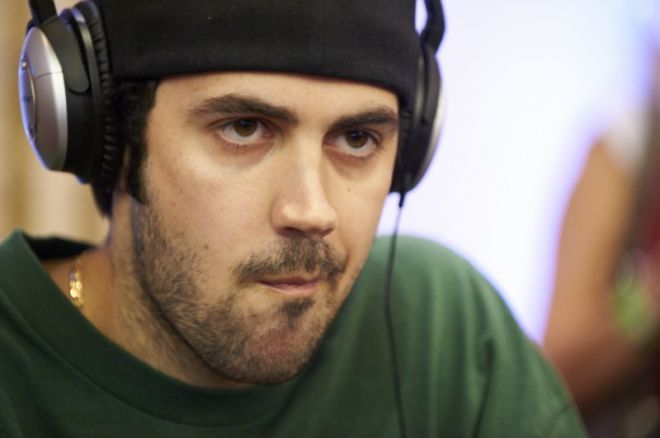 After years of covering tournaments all around the world, we've stumbled across plenty of interesting facts — facts you may not know about unless you are Kevin "Kevmath" Mathers ingrained in the poker industry. We love sharing information, so PokerNews' Did You Know series was born.
When PokerNews' Live Reporting gurus were on hand at one of the past Epic Poker League events, Erik Seidel was overheard posing a question to the players at his table. He asked his tablemates whether anyone knew what Jason Mercier and Erick Lindgren were able to achieve in poker that no one else had ever done.
What was that feat?
Both Mercier and Lindgren are the only two players in history to have strung together four years in a row with at least $1 million in live tournament earnings. That's right, it's Mercier and Lindgren. Not Phil Ivey. Not Daniel Negreanu. Not Phil Hellmuth. Not Doyle Brunson. Not even the tournament juggernaut Erik Seidel.
Lindgren pulled off this feat beginning in 2004, and it lasted until 2008. If you can count (and we know you can), that's five straight years with over a million dollars won each year. Mercier has only been in the game for four years and has earned over a million dollars in prize money each year since he first stormed onto the scene in 2008. Mercier has surpassed $1 million in tournament earnings in 2011, banking $2,325,833 already. If it doesn't end in 2012, he will tie Lindgren with five straight years of over $1 million in tournament earnings. But we're sure he'll be going for the win in 2013.
Another interesting fact we recently came across was that, up until 2011, no player had ever recorded three scores of a million dollars or more in one calendar year. That streak was broken this year when Sam Trickett earned three scores worth $1,508,258, $1,384,631 and $1,364,666. He earned those massive cashes by winning the Aussie Millions $100,000 Challenge, coming in second in the Aussie Millions $250,000 Super High Roller and then winning the Partouche Poker Tour Main Event, respectively.
Here at PokerNews, we're always coming across some very intriguing facts that we're more than happy to share with you on the regular. Be sure to check back often as you never know what you may find.
Following us on Twitter is the best way to get up-to-the-minute poker news delivered to your timeline.