PokerStars Establishes Trust Fund for French Players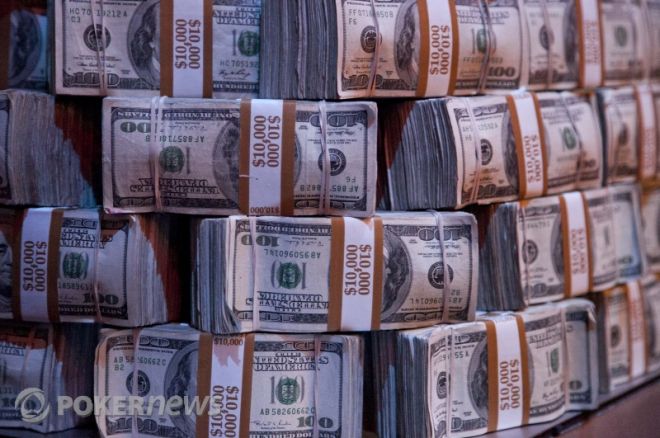 On Friday, PokerStars unveiled a plan to protect player funds by using a third-party, independent trustee to oversee player accounts in France, with other newly-regulated markets to follow. The PokerStars Player Protection Plan will initially see French player funds watched over by international financial services company IFG Group.
Player funds will be overseen by a fund manager regulated by the Financial Services Authority. The appointed manager keeps accounts in regulated banks with balances at least equal to the outstanding amounts owed to players at any time.
"The security of player accounts and the integrity of online poker play are fundamental to the ongoing and future success of the industry," said PokerStars CEO Gabi Campos. "We are pleased to partner with the thought-leaders in European regulation to establish an industry-wide standard for ensuring player funds are protected."
PokerStars said it is working closely with regulators in additional European markets such as Spain, Italy and Belgium to extend its French Player Protection Plan and establish a Europe-wide standard for the gaming industry.
"We have developed a unique structure that is ideal for the newly regulating markets," added Campos. "We hope that all responsible licensing authorities will ultimately insist that online gaming companies maintain the full amount of customers' funds in fully segregated, independently managed accounts."
Follow PokerNews on Twitter for up-to-the-minute news.