Half of Jonathan Duhamel's Stolen Money is Recovered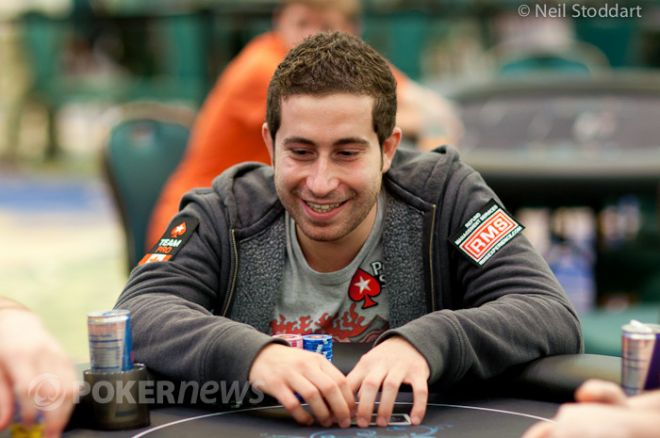 According to the Toronto Sun, police have recovered $80,000, about half of the cash that was stolen from 2010 World Series of Poker champion Jonathan Duhamel in a home invasion on December 21. In a statement, police revealed that the cash was recovered "in a mailbox in the Montreal suburb of Longueuil on Jan. 6."
Police said they received an anonymous tip that lead them to the cash, which was in a padded envelope and consisted of U.S. and Canadian dollars, Euros, and pounds sterling.
In the home invasion, the thieves took Duhamel's 2010 World Series of Poker bracelet, a Rolex watch, and about $160,000. His ex-girlfriend Bianca Rojas-Latraverse, John-Stephen Clark-Lemay, Anthony Bourque were arrested in connection to the robbery.
Both Rojas-Latraverse and Clark-Lemay were denied bail last month, and Bourque was later granted bail.
Stay up to date on all the latest news by following us on Twitter and liking us on Facebook.