Absolute Poker's Brent Beckley Gets 14-Month Prison Sentence in Black Friday Indictments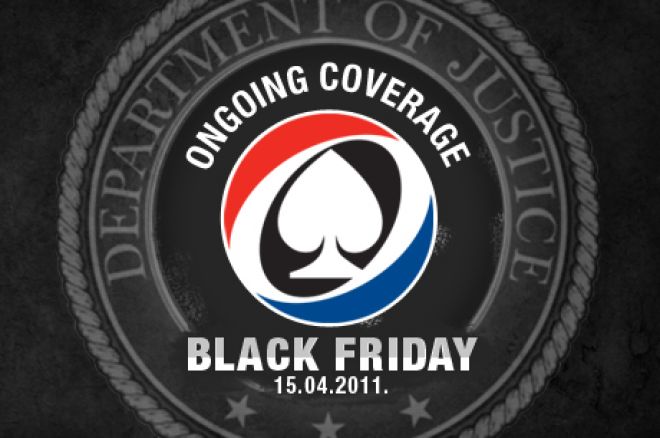 On Monday, Absolute Poker co-founder Brent Beckley was handed a 14-month prison sentence for his involvement with the online poker site. Beckley was one of 11 people, and three online poker sites that were indicted on April 15, 2011, with bank fraud, money laundering, and illegal gambling.
Beckley pleaded guilty to criminal charges, including conspiracy to commit bank fraud and wire fraud, in December. While in the U.S. District Court in Manhattan, Beckley admitted he knowingly broke the law when Absolute Poker disguised deposits and withdrawals to banks to facilitate gambling funds.
According to Reuters on Monday, Beckley told U.S. District Judge Lewis Kaplan, "I fooled myself into thinking that what I was doing was OK." Even though Beckley cooperated with prosecutors, Kaplan handed down the 14-month sentence "to make clear that the government of the United States means business in these types of cases."
Beckley was facing a maximum sentence of 30 years, but his cooperation landed him a reduced sentence. He is the second Black Friday defendant who has been sentenced by Judge Kaplan. Last month, Kaplan sentenced former bank executive John Campos to three months in prison.
Follow PokerNews on Twitter for up-to-the-minute news.