Full Tilt Poker Announces Relaunch Schedule for Tuesday, Nov. 6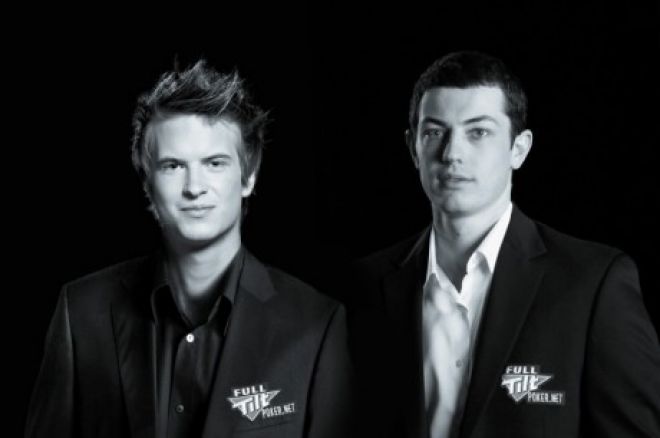 We're only hours away from the relaunch of the new Full Tilt Poker under the guidance and management of its former rival, PokerStars.
On Monday, Full Tilt Poker announced via Twitter that it will be opening its doors for real-money play Tuesday at around 7:00 ET (12:00 GMT), at which point players located outside of the U.S. and Italy will have full access to their funds and real-money games for the first time since last June. The launch will coincide with Full Tilt Poker's Deal Me In promotion which will see $250,000 given away in a series of freerolls from Nov. 6 through 11.
When FTP goes live on Tuesday, players will have the option of withdrawing their funds, playing real-money games on the site, or transferring their funds to PokerStars. In segregated markets like France, Spain, Denmark, Estonia and Belgium, former Full Tilt Poker players will be repaid through the locally-licensed PokerStars platform. In all other non-U.S. markets Full Tilt Poker players will have full access to their accounts when www.FullTiltPoker.com officially re-launches.
Last week, non-U.S. players were given a glimpse of things to come when Full Tilt Poker allowed players to sit down at the play-money tables, view their balances and even transfer their funds to PokerStars. The site ran the play-money games in order to beta-test the software and iron out any bugs before the Nov. 6 relaunch.
For more on Full Tilt Poker, visit the the site's Frequently Asked Questions thread at TwoPlusTwo.com. And stay tuned to PokerNews.com as we bring you news, views and reactions throughout the week.
For news, updates, and more follow PokerNews on Twitter and Facebook.