RunGoodGear Releases a New Line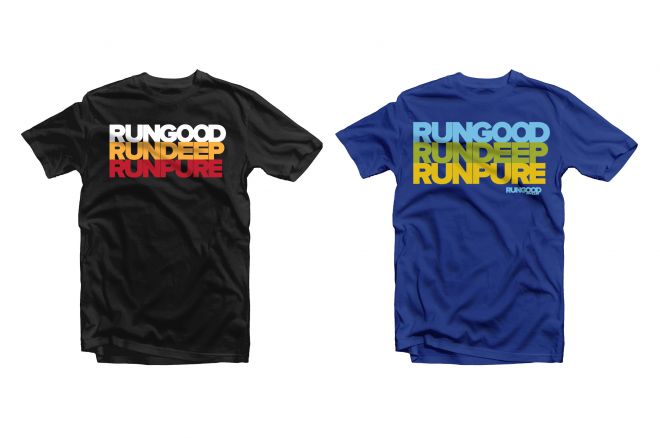 *Advertorial
Shirts, long-sleeved shirts, hoodies and hats all comprise the today's poker attire, though those who wear them don't always play poker. So, how can you tell if someone is a poker player or an average Joe? If they're wearing RunGoodGear, the answer is obvious.
Based out of Tulsa, Oklahoma, RunGoodGear.com is a popular apparel company that offers clothing in materials and styles meant to make sure the player stays comfortable and warm in the poker room.
They launched with great success at the 2012 World Series of Poker, where they sponsored a group of talented circuit grinders, and later signed more successful pros, such as WSOP Main Event Octo-niner, Rob Salaburu, which saw the release of the popular Salaburu Tees.
To top off the success of their inaugural year, RunGoodGear spread its wings globally, launching international shipping in an online store. "We look forward to another amazing year in 2013. Many thanks to all the fans who supported us in 2012," explains Tana Karn, founder and president of RunGoodGear.com.
Now, to get us ready for a new year of poker, RunGoodGear.com has launched a new line, featuring the theme Run Good, Run Deep, Run Pure.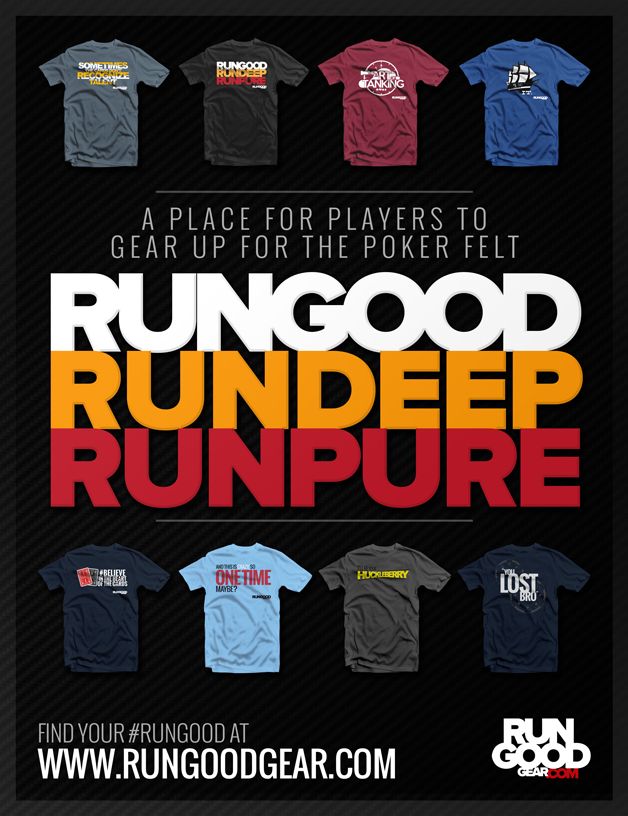 To launch the new line, RunGoodGear is showing off plenty of gear this weekend at the WSOP-C Choctaw Durant. RunGood Pros such as AP Phahurat, Huy Nguyen, Justin Gardenhire, David Nicholson, Arthur Morris and Salaburu are all expected to play. You can check out the gear and speak to the friendly team at the RunGoodGear.com booth on site alongside Blake Pierce and Manny Smith, creators of thedonkey.net.
If you can't get to Choctaw, then check out RunGoodGear.com to stock up on your new wardrobe. Use the promo code: "pokernews2013" for 10% off of your entire order. Offer expires January 31st, 2013.