Online Poker How-To: Making a Deposit to the WSOP.com Client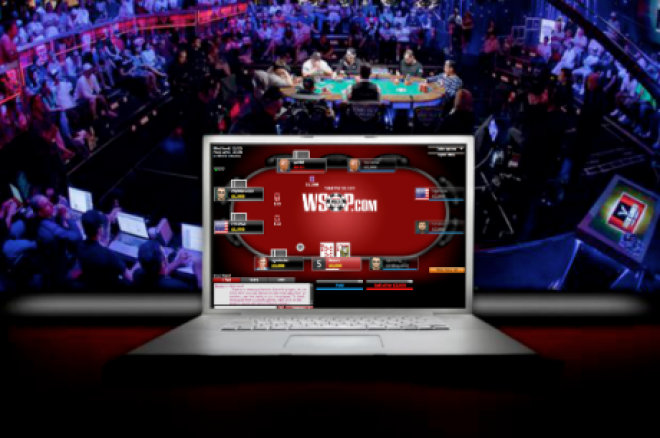 WSOP.com is the leading poker site in Nevada. The site offers several game variants at different limits available for both cash games and tournaments, and the software is user friendly and easy to navigate.
After you've downloaded and installed the client, registered and logged in, the next step will be making a deposit to the site in order to get in on the action. You'll find out how to do all of that right here.
Making a Deposit
Once you've downloaded the WSOP.com client, registered and logged in to play, you will need to make your first deposit before diving into a real-money offering. WSOP.com offers deposit by bank transfer and by debit or credit card, but they do not allow deposits to be made at live Caesars venues yet.
To deposit, open the client and log in. In the upper right of the WSOP.com lobby, click the cashier button. This will bring you to the WSOP.com cashier page for your account. On this page, you will be able to select your method for deposit, enter the necessary information needed, and add money to your account.
If any problems are had, you may contact WSOP.com customer service at support@wsop.com.
For more online poker tips and tricks, be sure to follow us on Twitter and like us on Facebook now!