Online Poker How-To: Download the WSOP.com Client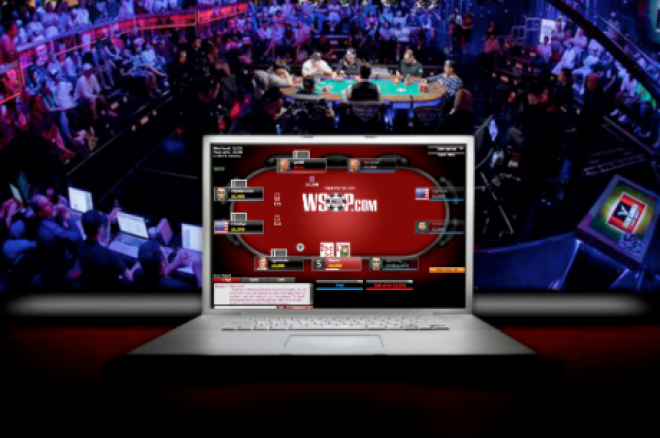 WSOP.com is the leading poker site in Nevada. The site offers several game variants at different limits available for both cash games and tournaments, and the software is user friendly and easy to navigate.
To get started playing "where the action is" for real money, all one has to do is download the software from WSOP.com, make a deposit, and hop into a game. Easier said than done, right? Actually, it's not that hard at all, and PokerNews is happy to provide you with a how-to guide to getting started with the site.
Downloading the Client
The client is backed by 888 Holdings, which acts as the service provider for the WSOP's online offering, and can be downloaded directly from WSOP.com to both Mac and PC platforms. Simply head to the WSOP.com website, click one of the many banners or links available to begin the download process, and you'll have access within minutes.
For Windows, here are the installation instructions:
1. Select run the download manager pop up
2: Click save and select a location to save the file
3: After download, select run the program from the pop up
4: The file will start download
5: Once the download is complete, click close
For Mac, the installation instructions are as follows:
1. The zip file will begin downloading automatically
2: Downloaded files is typically saved in the downloads folder
3: Locate the file and double-click to install
Once the software is downloaded, you may double-click on the WSOP.com icon in order to open the client. From there, you will be prompted with a few introductory and license screens, which you will have to click "continue" and "agree" on to progress.
Once complete, the WSOP.com lobby will appear, then you're ready to register with the site.
For more online poker tips and tricks, be sure to follow us on Twitter and like us on Facebook now!