Online Poker How-To: Withdrawing from WSOP.com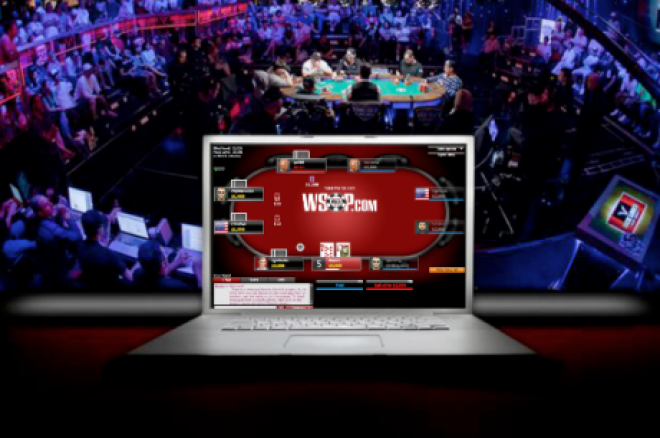 WSOP.com is the leading poker site in Nevada. The site offers several game variants at different limits available for both cash games and tournaments, and the software is user friendly and easy to navigate.
After you've downloaded and installed the client, registered and logged in, made a deposit onto the site, and successfully navigated the lobby to find a game and win big, the next step will be getting your money off the site. You'll find out how to do all of that right here.
How to Withdraw
With WSOP.com, the process is simple and easy, and it's just a few clicks away. This is, after you have been verified to be able to receive a withdrawal.
In order to become verified, a player is required to authenticate his or her name and identity as the account holder. For verification documents, credit or debit card copies are accepted along with proof of bak account number via a bank statement, proof of address, and photo identification.
First, if you're not logged into the site, you must do so. You can then click the "Cashier" button in the upper right of the lobby to open the cashier. From there, at the top you will find a tab entitled "Withdraw" and you will need to select that tab. You can then enter any amount up to your account balance in the field provided in order to withdraw. Do this and then select the payment method you would like to receive the withdrawal from, and click the "Withdraw" button.
The minimum bank transfer withdrawal amount is $10, and the minimum check withdrawal amount is $50. Check withdrawals will be delivered via the United States Postal Service.
If any problems are had, you may contact WSOP.com customer service at support@wsop.com.
For more online poker tips and tricks, be sure to follow us on Twitter and like us on Facebook now!