Massachusetts Gaming Commission Talks Online Gaming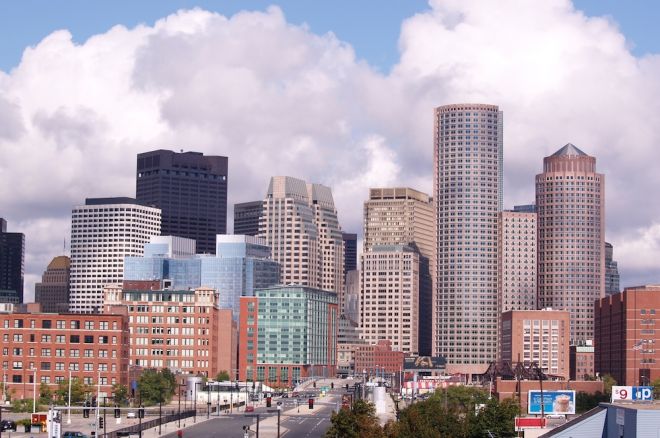 With casino proposals entering the final stage of a lengthy process in Massachusetts, the State Gaming Commission is now examining online gambling, and a United Kingdom-based company is taking note.
"The time is now, it's upon us," Gaming Commission Chairman Stephen Crosby said on March 11. "We can't wait any longer, even though we're still in the middle of licensing."
State Sen. Stanley C. Rosenberg, who scripted the state's casino law, calls online gambling a "new frontier."
"I personally don't see how you can avoid it," he said. "We're just at the early stages of trying to understand how this actually works, and given that you can organize business inside the commonwealth, within the country, and internationally and set them up online, so we need to figure out how that all works."
UK-based SuperCasino has already responded to Crosby's comments, and are excited about pending legislation in The Bay State.
A spokesperson for the company released the following statement:
"The idea of regulated online betting has been slowly spreading across the U.S. in recent years and, if Massachusetts is to be the next in line, then it is easy to imagine it growing even further. Without this legislation, however, it is easy for unregulated online casinos to thrive – posing a potential risk to players – and regulation reduces this risk at the same time as providing valuable tax revenue for the government."
Nevada (poker-only), New Jersey, and Delaware already offer legalized and regulated online gambling in the U.S. The Pennsylvania State Senate is set to discuss the prospects of iGaming at the start of May, and according to California Assemblyman Isadore Hall, there's still a chance for online poker in The Golden State in 2014.
Photo c/o SXC.hu.
Get all the latest PokerNews updates on your social media outlets. Follow us on Twitter and find us both Facebook and Google+!