PPA Urges Players to Support the "Legal Poker In Wisconsin" Grassroots Effort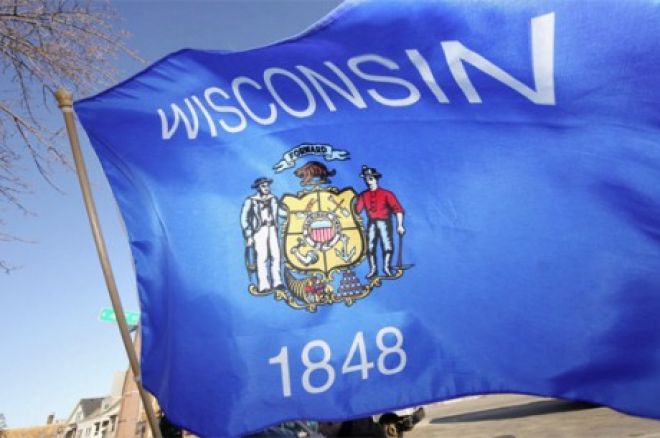 Back in February, PokerNews updated you in the iGaming efforts coming out of Wisconsin, which included efforts by the sovereign Lac du Flambeau Band of Lake Superior Chippewa Indians to establish an online presence with help of the Tribal Internet Gaming Alliance (TIGA). Now a grassroots campaign by Wisconsin players, which is being supported by the Poker Players Alliance (PPA), is taking place to answer the question whether or not poker is legal in the Badger State.
The "Legal Poker In Wisconsin" effort is being spearheaded by a group of players, including PPA state director Steve Verrett, and aims to hire a lawyer and issue a declaratory judgment to define the legality of live poker within the state of Wisconsin by naming it a game of skill.
"This is very real and if all is successful, we could see Wisconsin have the same types of poker facilities as California and other states," said Verrett. "We have put over two years of research and time into this effort and we are very close to making this happen."
The state's current gaming statue (945.01) fails to specify poker as being directly included under the definition of a wager or bet.
"Instead, what is considered gaming or not is left open to interpretation of local law enforcement based on whether a game is predominantly one of skill or chance," the PPA said in an email to its members in the state. "The language in the statute does not specifically speak to poker but does say that a bet does not include 'bona fide contests of skill' - which by recent federal and state rulings, scientific studies and our general knowledge, poker is clearly such a contest and therefore should not be included in Wisconsin's definition of gambling and should be as legal to play for money as pool, darts, golf or other contests of skill."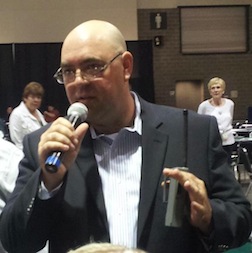 Based on federal precedent, the group believes it has a legitimate shot of legalizing poker, which is currently only offered in Indian reservation casino settings. To do this, they have retained a former Assistant Attorney General, who also served as former Legal Counsel for Governor Doyle, for a flat fee of $10,000. In addition, the PPA legal team in Washington, D.C. has agreed to provide free legal support for the effort.
To help cover the declaratory judgment attorney fee, players have been pitching in. Late last year, a charity tournament in Madison raised $3,800 toward the goal. To help raise the remainder, the players have organized a Madison Heads-Up Poker Championship, which will take place throughout May.
"The Madison group at present has collected over half of the amount required for this action through donations and private tournaments and is asking the other poker players within the state to join the fight to completely legalize all forms of live poker in the state of Wisconsin," said PPA Executive Director John Pappas. "If this action is successful, the group believes that private poker rooms, bar games, and all other forms of live poker would be completely legal and free from prosecution. If you have ever complained about the poor quality of live poker at local tribal casinos or bar games within your area and would like to see a change, this is your chance."
If you're from Wisconsin and iGaming is important to you, be sure to take a few moments to let your lawmakers know. You can find your legislator on the PPA's website, as well as send a prewritten letter to State lawmakers and Congressional representatives in DC in less than 30 seconds.
PokerNews will be sure to keep you up to date on iGaming developments in Wisconsin as they happen.
*Lead photo courtesy of seiu.org.
Get all the latest PokerNews updates on your social media outlets. Follow us on Twitter and find us on both Facebook and Google+!