Online Poker Bill Introduced in New York State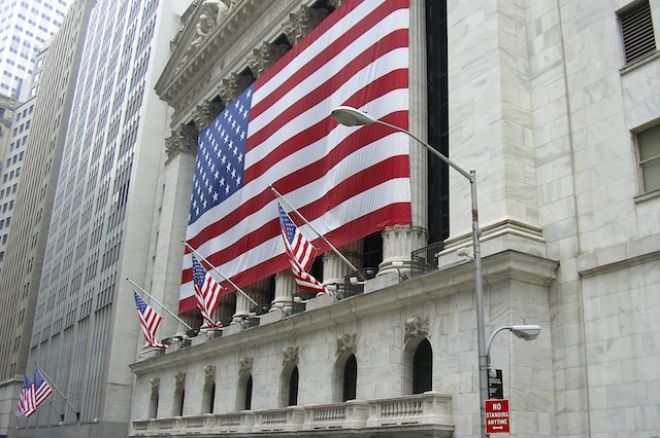 In March of last year, the New York Senate made headlines when it included the legalization of online poker in its initial version of the state budget, which many believe was inspired by New Jersey's legalization of online gambling. Unfortunately, its inclusion in the budget did not have support in the state assembly and it subsequently disappeared.
Now, online poker is back in the New York Senate with the introduction of S 6913, a bill introduced Friday by Republican State Sen. John Bonacic. The poker-only bill seeks to "amend the racing, pari-mutuel wagering and breeding law and the penal law, in relation to allowing certain interactive poker games."
The bill, currently with the Senate Committee on Racing, Gaming and Wagering, for which Bonacic is chair, looks to exclude poker from the state's definition of "contest of chance."
"Poker in many instances has been defined as a game of skill and a New York Federal Court in U.S. v. DiCristina … assessed that under federal law poker was predominantly a game of skill," the bill explains. "New York courts have interpreted New York law to apply a more rigorous test in identifying a "contest of chance" than is applied by most states in this nation and the courts have found that where a contest pits the skill levels of the players against each other, those games are games of skill and not games of chance. Furthermore, the courts have not limited the legislature's ability to determine that certain forms of poker should fall outside the general definition of gambling since those games are games of skill."
The bill, which allows for the state to enter into interstate compacts, would allow for ten online poker licenses. Each license would cost $10 million and be good for ten years. Any company receiving a license would then have to pay a tax rate of 15% of gross gaming revenue.
The bill also includes a "Bad Actor" clause, which would bar any person or company that accepted wagers after the end of the year 2006, the same year the Unlawful Internet Gaming Enforcement Act (UIGEA) passed. PokerStars is currently facing "bad actor" opposition in its attempt to gain entry into California, which is largely regarded as the next state to pass iPoker legislation.
"With the passage of the Unlawful Internet Gaming Enforcement Act of 2006, issues concerning the scope and interpretation of state law, including the importance of the location of the wager, wagering activity and website, were clarified," the bill states. "Those persons that provided goods or services related to Internet gambling involving New York citizens prior to the enactment of that statute, including, at the time, poker, which was until the adoption of this act unlawful, but exited in an expeditious fashion after its enactment should be regarded differently from those that continued to flout U.S. federal and New York law thereafter for purposes of suitability for licensing under this article."
"The bill is a marker that New York is serious about getting into the online game and they don't want to be left behind," PocketFives has reported Poker Players Alliance Executive Director John Pappas saying. "The sponsor of the bill is the Chairman of the Senate Gaming Committee, but there is no House companion bill at this time. Getting House support will be critical and, without that, it will be a real challenge to have legislation considered this year. This is a great first step, but I think we are far from seeing this bill become law."
To read S 6913 in its entirety, click here.
*Lead photo courtesy of www.sxc.hu.
Get all the latest PokerNews updates on your social media outlets. Follow us on Twitter and find us both Facebook and Google+!
Executive Editor US, PokerNews Podcast co-host & 2013 WSOP Bracelet Winner.