Two People Jailed in Sweden for Online Poker Fraud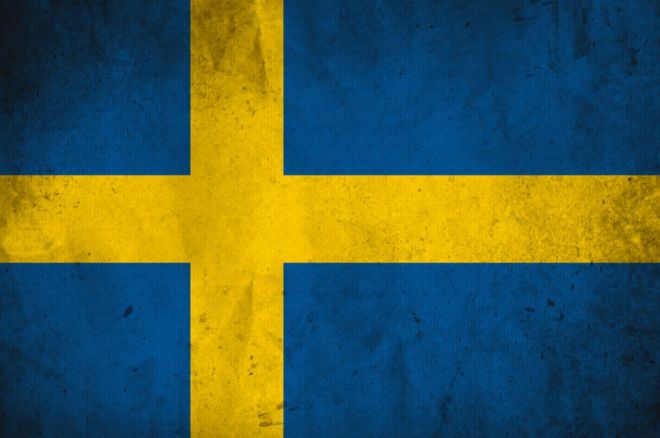 Sweden's authorities have indicted 10 people for what the Värmlands District Court described as a "major fraud case" involving an online poker scandal which occurred between 2007 and 2011. The incident supposedly involved a large number of players active on Sweden's gambling company Svenska Spel and a number of other operators.
According to a statement released on Wednesday by Sweden's online gambling regulator Lotteriinspektionen, between 2007 and 2011 the 10 people involved in the court case gained unauthorized access to the operators' databases and collected a large number of players' personal data such as email addresses, password and usernames.
The information, as GamingIntelligence reports, was then used to get control of accounts in order to transfer money into their own accounts.
After a two-year investigation and a six-week hearing, authorities decided to acquit two people and sentence eight with punishments ranging from probation to community services to imprisonment. Two of those sentences involved jail time.
Although the 10 involved in the scandal are now at risk of paying damages of millions in Swedish Kronas to all parties involved, the issue raised serious concerns about the real security of Sweden's online gambling environment.
Commenting on the issue, the deputy operations manager of Sweden's online gambling regulator Erik Sjöholm said, "It is noteworthy that this could last for so long and that it is so easy for them to be able to obtain the login information for email addresses and gaming accounts. There are security issues that should be reviewed in light of the approaches that have emerged in the investigation."
Sweden's Regulator Tries to Fine Stockholm Marathon Group
While the court was busy examining the case, Sweden's regulator Lotteriinspektionen decided to continue its assault against the so-called 'grey operators' accused of conducting activities within the country with the monopoly currently in place.
After releasing some significant data showing how unauthorized operators invested €119m in TV ads in 2013, the regulator publicly criticized the sponsorship deal signed by the Stockholm Marathon Group and Unibet for displaying the operator's logo during the marathon that is going to hit Sweden's capital city on May 31.
Accusing the sponsorship of working in conflict with the current legislation, Lotteriinspektionen threatened to fine the organizers of Stockholm Marathon for €220,000, which is supposed to reflect the amount guaranteed by Unibet.
"Law has to be enforced, and it can't be done in any other way," said a spokesperson of Sweden's regulator. "It's a game of chess. It seems the strategy of the unregulated providers is to stay two steps ahead, but with that said the same Lottery Act still applies and we need to enforce it in our capacity as regulator."
Lotteriinspektionen has given the Stockholm Marathon Group until April 18, 2014 to respond to its request and clarify the sponsorship deal with Unibet.
Photo courtesy of fc08.deviantart.net
Get all the latest PokerNews updates on your social media outlets. Follow us on Twitter and find us on both Facebook and Google+!