2012 Main Event Champ Greg Merson Becomes WSOP.com's First Brand Ambassador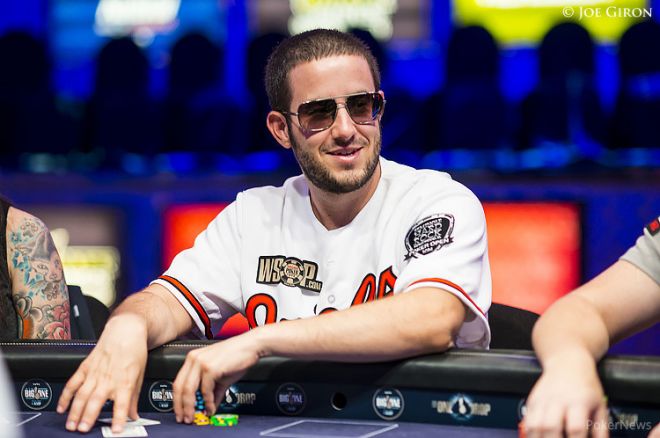 Back in June, 2012 World Series of Poker Player of the Year and Main Event champion Greg Merson departed Ivey Poker, where he was a charter member. Merson was then spotted wearing a WSOP.com patch, and naturally the rumor mill started to churn.
Now, three months later, Merson has officially signed on to become the company's first Brand Ambassador.
"WSOP is the most exclusive brand in all of poker, and I am honored to be able to help them promote online poker back to its full potential," Merson said when reached by PokerNews.
"Greg is a terrific ambassador for the game of poker," said WSOP.com Head of Online Poker Bill Rini. "He loves the game, is passionate and opinionated about its future, and he will help us spread the word about our offerings and ensure the poker playing community has a respected, experienced voice to help shape WSOP.com moving forward."
Merson, who is an experienced online player, will promote the WSOP.com brand, which will celebrate its one-year anniversary on Friday, September 19, 2014, exclusively to players in Nevada or New Jersey. Since its launch, WSOP.com has registered more than 100,000 accounts, dealt 15,022,347 cash game hands, and has run 14,564 tournaments.
"It has been a year full of excitement, with plenty of lessons learned," said Rini. "Most importantly for the game's long-term health, the technology and the regulations have worked as intended. We have established a solid foundation for this recently-regulated digital form of entertainment in the United States, and remain fully-committed and bullish on the long-term prospects of the business."
Get all the latest PokerNews updates on your social media outlets. Follow us on Twitter and find us on both Facebook and Google+!