Poker and Taxes: Belgium to Tax Professional Players Up to 75%
Jeremie B

Giovanni Angioni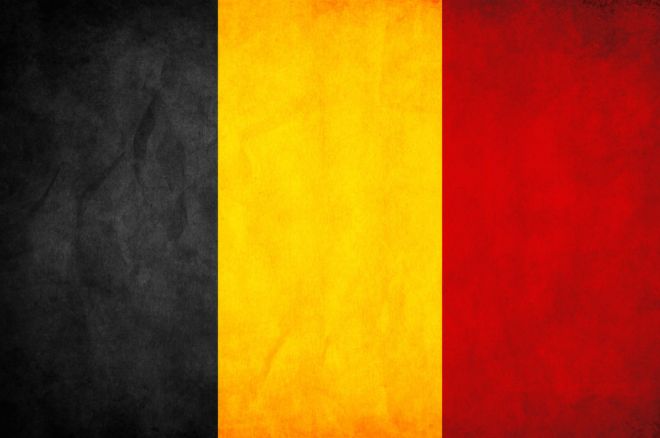 Playing poker for a living may soon become extremely costly for Belgium's professional poker players now that a 75 percent tax rate could soon be applied to their winnings.
According to an article published on Saturday, Sept. 27, by Belgium's financial portal tijd.be, authorities have decided to intensify controls on poker players and change the way taxes are calculated.
Although according to the Belgian legislation the winnings coming from gambling are not taxable, the money won at poker by professional players should receive a different treatment, as it is not considerable as an "exceptional event."
According to Belgium's administration, "an individual who plays poker regularly and who devotes enough time and efforts to the game to make it a profession should declare his winnings as if they were any other form of professional income," the news portal LaLibre.be reports.
However, if this will turn to be true, Belgium's media group RTBF estimates that it should not affect more than twenty of the country's regular players "who play professionally and have accumulated considerable winnings over the years."
"All these players," RTBF continues, "have been recently asked by the national authorities to report all their winnings as professional income."
Questioned on the issue, Belgian fiscal expert Michel Maus explained that "those whose earnings are in the top tax tier will be taxed at 75 percent."
However, on a more positive note, he also added the following: "Professional poker players will then be able to deduct expenses as transport costs, accommodation and (probably) also their losses at the game."
*Lead photo courtesy of Deviantart.net.
Get all the latest PokerNews updates on your social media outlets. Follow us on Twitter and find us on both Facebook and Google+!