New Online Gambling Tax Set to be Signed Into Irish Law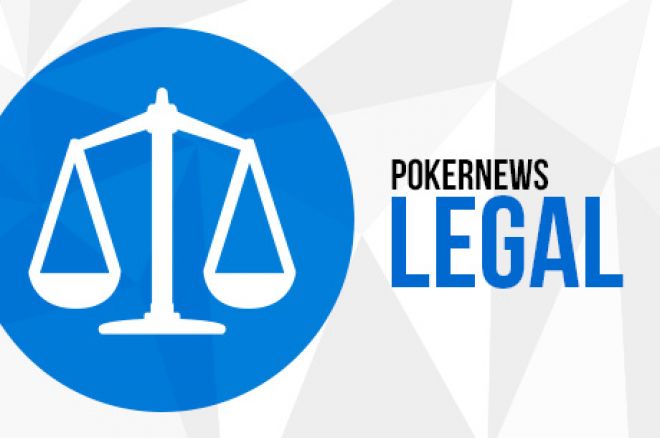 Taxation on online gambling activities is about to become a reality in Ireland after Michael Noonan, Ireland's finance minister, confirmed that the plan to tax online gambling has been sent to the president to be signed into law.
Plans to tax online gambling operators first surfaced in 2011. At the time, it was proposed that a 1 percent tax on bets placed in betting shops be extended to bets placed online or via telephone from customers based in Ireland.
Much like the relatively new point of consumption tax that offshore gambling companies have been hit with in the United Kingdom, offshore companies offering their services to Ireland's residents will need to obtain a license in Ireland and be liable to pay tax on betting transactions with Irish bettors.
The legislation has been hit with many delays, but will commence as soon as operators that currently hold licenses elsewhere are granted licenses to offer betting and gambling services in Ireland. It is thought that once signed into law, operators will be paying the tax by the middle of 2015.
Estimates in October 2014 showed the new betting tax could raise up to €25 million for the Irish government, although a figure of €11 million is said to be set aside to improve Ireland's horse and greyhound racing industry.
Paddy Power, by far Ireland's biggest and most successful gambling company, said had the new taxation scheme been in place in time for the company's latest financial figures, it would have cost it approximately €8 million thanks to some 77% of Paddy Power's business stemming from its online operations.
Follow us on Twitter and find us on both Facebook and Google+!