Ireland Postpones Adoption of a New Gambling Legislation to 2015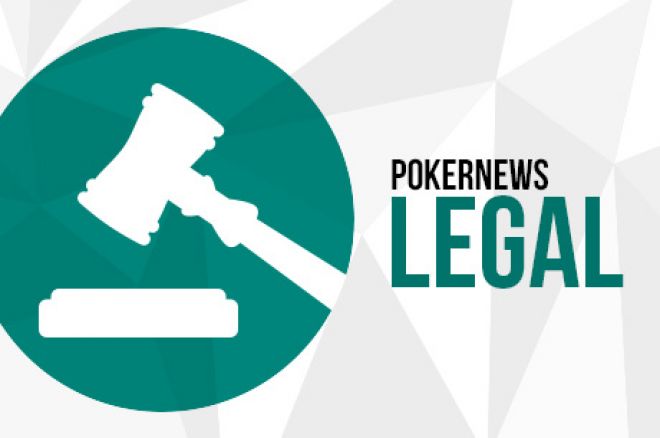 Ireland's planned adoption of a new gambling tax has been postponed to 2015, as country Finance Minister Michael Noonan explained that the new legislation will be subject to a standstill period until January next year.
"As soon as the standstill period is completed, it is my intention to progress all remaining stages of the bill through the Oireachtas (parliament)," Reuters reported Noonan saying on Sunday in reply to a spokesman from the opposition.
"I share the Deputy's frustration at the delays involved in progressing the bill," Noonan concluded.
If adopted, the new legislation on online gambling will introduce a new one-percent tax on all the best placed by Irish online gambler. In the case of online poker, this could translate into a one-percent tax to be applied to all the pots.
According to Ireland's Finance Minister, the measure would allow the national government "to continue to build for a better future with a new economic model," and also "deliver better living and working standards to our people."
During the past years, Noonan has repeatedly promoted the introduction of a new tax on online gambling, as he explained that in his opinion this would be an appropriate measure "not just because it will increase revenue, but also because it will mean that those currently not contributing to securing the future of important indigenous industries will now make that contribution."
However, the one-percent tax on bets is not the only change that may affect the Irish online gaming industry, as the levy is part of the more complex Betting (Amendment) Bill 2013, a set of rules that would like to entirely redefine the way Ireland handles online gambling.
With the Betting (Amendment) Bill 2013, the legislator proposes — among other measures — to create a system that would require foreign operators to obtain a special license to operate in Ireland, regardless from the country these operate from.
The legitimacy of this point, which is not set to lead to the segregation of the country's poker players from the international dot-com market, has been openly criticized by other European States as Malta.
Maltese authorities believe that this could conflict with the legislation of other European Union (EU) member states which provide online gambling companies with licenses that supposedly allow them to operate and offer their services within the EU.
The concerns over Ireland's gambling law are currently being addressed, and the legitimacy of the country's Betting (Amendment) Bill 2013 should be clarified by mid-January, 2015. The Irish government believes that the approval of the new gambling legislation and, consequently, of the new taxes on online gambling, could bring additional revenues to states for approximately €25 million ($31.6 million).
Get all the latest PokerNews updates on your social media outlets. Follow us on Twitter and like us on Facebook now!