Seals With Clubs Relaunched Under SwCPoker on March 1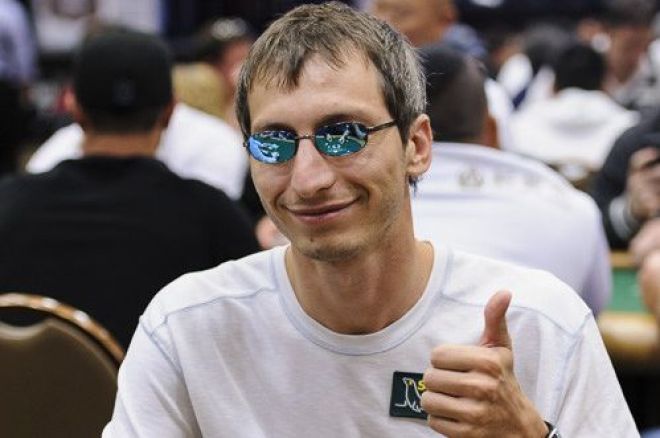 The world's biggest and most popular Bitcoin poker site, Seals with Clubs, relaunched on Friday under a new software platform and a new brand name, SwCPoker.
The online poker room was temporarily shut down on Feb. 11, 2015, following a raid by the Nevada Gaming Commission (NGC) and armed police at the home of former Seals with Clubs Chairman Bryan Micon.
The raid took place in the early hours of the morning on Feb. 11, with the police leading Micon out of his home in his underwear in handcuffs, while confiscating a variety of electronic devices. While Micon reported there were no arrests made, he shared with PokerNews that this incident "has been a big violation of my personal freedom."
After this incident, Micon relocated his family to Antigua with the former Seals with Clubs management transferring all assets to him. Micon promptly informed the poker community about his move and the events surrounding the raid of his home.
During the video, Micon disclosed he planned to launch a new version of the software as soon as possible.
According to FlushDraw, the March 1 launch wasn't overly successful with an estimated 150 players seated at only about 20 tables. That being said, Micon appeared pleased with the launch and excited by the new platform and the offering of new games, according to a statement on the SwCPoker website.
"What a brilliant few days for Bitcoin poker. The successful launch of SwC Poker has been met with worldwide cheer. New games and features are online, such as OFC pineapple, badeucey, badacey, 12 game, dealer's choice, and many more, available in Cash, SnG, or MTT format. OFC/p MTTs have quickly become a crowd favorite. Look for cash-game stakes to slowly increase as confidence in the new system builds. Thanks for the outpouring of support for SwC. We are happy to be back and serving the btc poker public."
Currently the site is unregulated by any gaming authority, however, Micon shared with PokerNews last week that he plans to license in Antigua — "We are still exploring all options, but that's the plan."
Get all the latest PokerNews updates on your social media outlets. Follow us on Twitter and like us on Facebook