The iPoker Network Removes Tiers and Continues to Focus on Recreational Players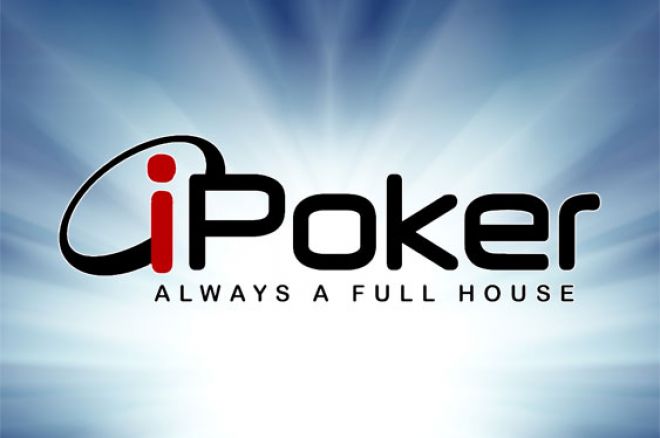 Starting today, Aug. 11, the iPoker Network will no longer be split between two tiers. The network has decided to once again combine liquidity between all of its online poker operators.
For many years, iPoker ran as one network. However, this all changed in September 2012, when the network decided to segregate many of its sit-and-gos and ring games between two different tiers. It is believed that the tiers were introduced to attempt to protect recreational players which, in theory, would help the network's overall ecosystem while also attempting to reduce player poaching that was occurring between skins on the network. The new policy caused a few smaller skins on the network to combine with bigger ones, while some skins completely closed shop.
Since the time this measure was introduced, ring-game traffic was reduced from an average of approximately 3,000 players (which would currently be second in the world) to about 1,250 players today, according to PokerScout. Whether it was the network split, external issues such as country-specific poker regulations, or a combination of different factors isn't known, but it isn't difficult to imagine that today's move of recombining the network is all about preserving the liquidity the network still has for a basis of growth in the future.
The recombining of tiers is expected to have an immediate impact for players on the network who should now see many more games available at a wide variety of stakes.
Another reason iPoker may have decided to eliminate its two-tiered network system is that it either wasn't that effective in protecting its recreational player base and the eliminating of player poaching between skins or another measure introduced early this year proved to be more effective.
On Feb. 1, 2015, iPoker began changing the way it was allocating network revenue between poker operators from purely a traditional rake-contributed method to an innovative method dubbed the Source Based Rake (SBR) system. When first introduced, it is believed the network allocated revenues on a hybrid method involving both systems.
The SBR system was designed to reward revenues to skins based on those contributing the rake that are net depositors or what the industry sometimes refers to as recreational players. How this works is that each player on the network will be assigned both a real-money account balance along with a virtual balance, which will be used for the SBR calculation. As rake is generated, a player's virtual balance is reduced, and revenue will be assigned to the skin he or she is playing on.
This measure seems like a more seamless way to encourage poker operators on the network to seek net depositors rather than a tiered system which also creates issues for some of the players. It was also predicted at the time this new system was introduced that it could lead to the beginning of the end of the two-tier breakout of games.
In addition to the elimination of tiers, Poker Industry Pro reported that iPoker hopes to attract more net depositing players with new software it plans to introduce later this year.
Get all the latest PokerNews updates on your social media outlets. Follow us on Twitter and find us on both Facebook and Google+!