Card Counter Sues Hard Rock Casino and Resort in Las Vegas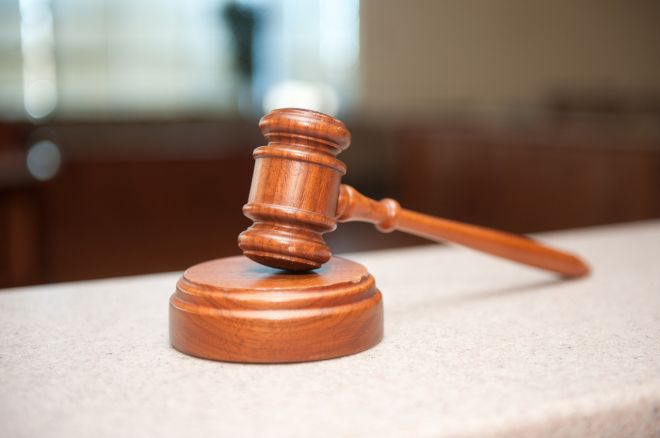 The Hard Rock Hotel & Casino in Las Vegas may have landed itself in hot water, as New Jersey resident Thom-Matthew Kho claims that the casino illegally detained him and confiscated $3,625 worth of casino chips in August of 2015 after they witnessed him counting cards at a blackjack table. Kho is suing the casino for damages of more than $10,000, in addition to punitive damages and attorney's fees based on claims of theft, false imprisonment, and battery.
The Las Vegas Review-Journal reported that Kho sued the casino on Sept. 3 in the Clark County District Court following this incident that took place during the weekend of Aug. 22-23. While card counting is not illegal in Nevada, casinos are entitled to ask an advantage gambler using this technique to leave the premises and be blacklisted for life.
Perhaps the most famous case of this happening was back in April of 2014 when Hollywood actor and poker enthusiast Ben Affleck was banned from playing blackjack at the Hard Rock after being witnessed counting cards.
It is reported in the lawsuit that the incident began when Kho was under the impression that his card counting was being closely watched by members of the casino's staff, and decided to head to the casino cage and cash out his chips.
The lawsuit asserted that Kho "was not legally required to provide identification, desired to maintain his privacy and anonymity, and refused the request while requesting that the chips be cashed."
After Kho refused to identify himself, the casino's security personnel demanded he produce identification. When Kho refused, the lawsuit claims the security personnel "audaciously and without authority informed the plaintiff that, because the casino is private property, plaintiff did not have the ability to leave until he complied with defendant's demands for identification."
Kho claims after he failed to comply with these demands, that he was subsequently handcuffed on the casino floor and escorted into the security office. The lawsuit claims it was there that several rights violations occurred including that he "was physically searched against his will, his wallet unconsensually removed from his pocket and rifled, his picture taken against his will."
It is also reported in the lawsuit that "a copy of his driver's license taken against his will, and [Kho was] held in handcuffs against his will." Kho also claims in the lawsuit that while in detention he suffered physical injuries "in the form of contusions and abrasions," and a "destruction of his vacation to Las Vegas."
Additionally Kho asserts that the casino failed to contact the Nevada Gaming Control Board about the dispute, which he believes the casino had a duty to do so. The lawsuit claims that "Hard Rock has not contacted the Nevada Gaming Board relative to the dispute and has effectively stolen plaintiff's $3,625."
Stay tuned at PokerNews as more develops in this case.
*Image courtesy of Jason Morrison/freeimages.com.
Want to stay atop all the latest in the poker world? If so, make sure to get PokerNews updates on your social media outlets. Follow us on Twitter and find us on both Facebook and Google+!