RedKings Jumps Ship to Microgaming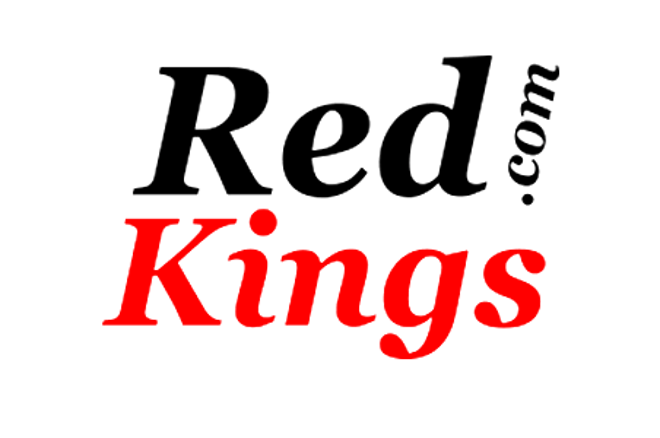 RedKings is the latest online poker site to move to the MPN (formerly Microgaming), possibly preempting the rumored closure of the Ongame Network.
Switching to the MPN, Microgaming's network, RedKings will benefit from increased liquidity, network and poker room promotions and a more substantial selection of online and offline poker tournaments. Those players moving with RedKings will also gain access to over 100 casino in poker side games offered within their new poker client.
"This change to Microgaming software will allow us to build on our eight-year-old poker business by providing a much improved poker playing experience and doing what RedKings is known for, making poker fun! We're thrill to have agreed a poker deal with Microgaming, an expert in the industry," said RedKings' Michael Golembo.
RedKings was one of the more popular sites on the Ongame Network, but the network was no longer need. RedKings' management team was proactive and found a new home before NYX Gaming Group Limited turned the lights off at Ongame.
In March 2016, PKR moved from its standalone network to the MPN, helping to increase the cash game traffic for the network. PKR has made full use of Microgaming's "Babelfish" software, which allows operators to customize their poker software to a high degree, tailoring it to suit the needs and expectations of their customer base.
Adding PKR and Adjarebet players and making recreational player friendly changes such as allowing frequent screen name changes and altering the rake schedule, have all helped Microgaming buck the trend of decreasing cash game traffic in the online poker world.
As this report shows, cash game traffic at Microgaming increased 29.4 percent from Sept. 20, 2015 to Sept. 20, 2016, with only Unibet (36.8 percent) being able to show increased traffic from non-U.S. friendly online poker sites.
Jean-Luc Ferriere, director of network games at Microgaming, welcomed RedKings to the MPN.
"It's great to be adding another well-known poker brand to the MPN," Ferriere said. "RedKings is joining a growing and healthy network that is committed to the player experience, offering a raft of exciting tournaments and thrilling promotions. Welcome to the MPN, your new home."
RedKings' customers should be able to play on Microgaming by the end of this week.