READ: Eileen Sutton on Poker - Playing the Girl Card in NY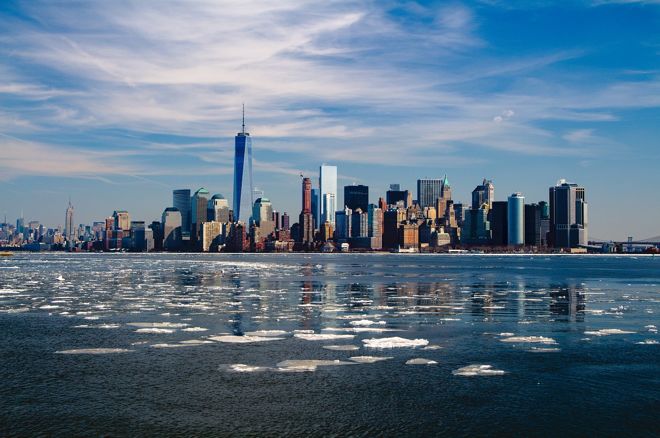 Eileen Sutton party-crashed her way into the poker world, found that she liked being one of the guys and now calls her rebellion part of her nature as a poker warrior.
Sutton, a writer and poker player in New York, recently published an essay of hers on Salon titled "Poker for girls: In New York's male-dominated world of underground poker, I found my true strength." She is also the author of The Total Poker Manual published through CardPlayer.
But now, in this inner look at the gritty and war-zone-like gambling scene in New York, she reveals how she found poker through a corporate networking event, enjoyed the jolt of heroism each hand made her feel, faced huge losses, brushed off old traumas, and ultimately ended up as the "lone member of her own Fight Club."
A couple excerpts from the post:
Rough games aside, opponents became friends and crooked foster parents — harsh yet tender substitutes. Make money, be less alone bellowed this weird new tribe.

Frankly, I'm like them. Poker seduces my vulgar tomboy nature into a kind of exquisite bloom. My f-bombs are now legendary.
Read the full article here on Salon.com.
Lead image courtesy of Pixabay
Everybody needs an account at one of these online poker rooms! They're the biggest, the best, and we get you the best poker bonuses. Check out our online poker section for details on all the online poker rooms around.