Five of the Most Historic Poker Hands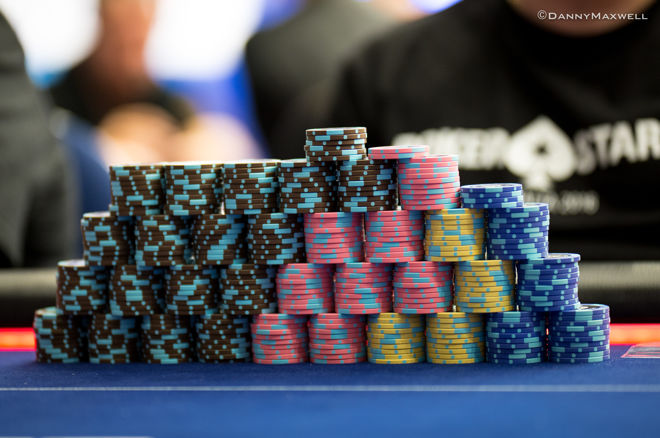 There are often interesting or down right bizarre hands played out at poker tables around the world, both online and live. From horrific bad beats to perfectly timed bluffs, poker has it all.
Not all hands are equal, however, some deserve a place in their own Hall of Fame, which is why PokerNews has looked through the history books and come up with a list of five poker hands that will always have a place in our hearts.
Doyle Brunson's WSOP Main Event Winning Hands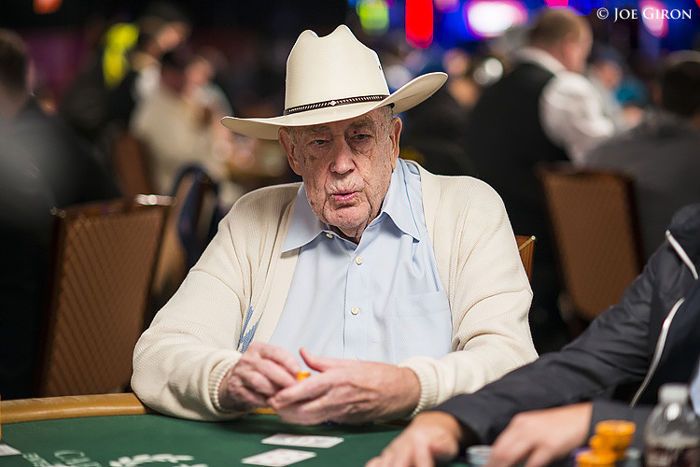 The World Series of Poker was only in its seventh year in 1976, yet it featured one of the most memorable hands of all time. While heads-up in the Main Event against Jesse Alto, Doyle "Texas Dolly" Brunson called a raise with ten-deuce of spades; Alto held an unsuited ace-jack.
On an ace-jack-ten flop, Alto bet the size of the pot and Brunson moved all in. Alto called and was a huge favorite to double his stack. A deuce on the turn improved Brunson to a still second best two pair, but another ten on the river gifted Brunson a full house, the title of champion and $220,000 in prize money.
The following year, Brunson found himself heads-up in the WSOP Main Event against Bones Berland. Both players went to a ten-eight-five flop in a limped pot and checked. The turn was a deuce, Brunson bet, Berland raised all in and Brunson called.
It was eight-five for Berland against ten-deuce for Brunson. The river was a ten, improving Brunson to a full house and winning him $340,000 and back-to-back WSOP Main Event titles.
Amazingly, Brunson almost made it three WSOP bracelets won with ten-deuce but he was one pip out in 2005 when he won his 10th bracelet with ten-three.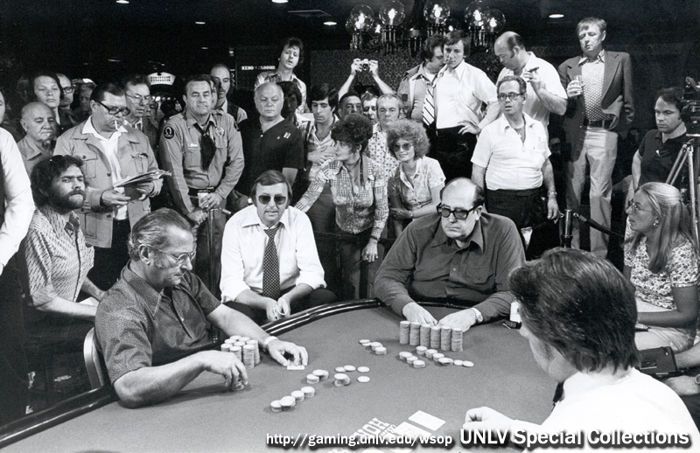 Chris Moneymaker's Bluff Against Sammy Farha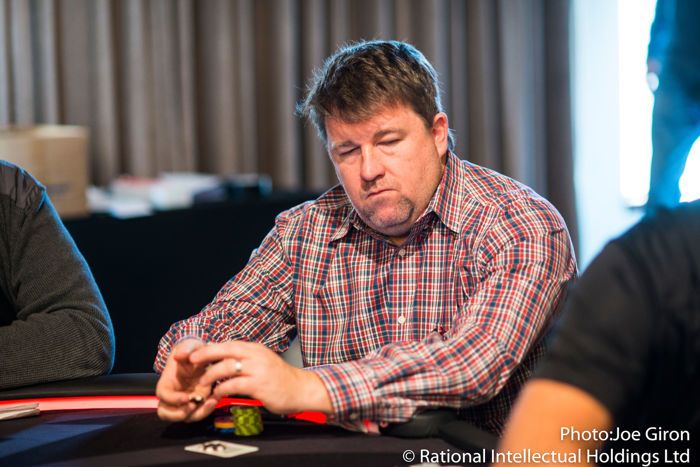 All eyes were on an accountant named Chris Moneymaker when the 2003 World Series of Poker Main Event was heads up. Moneymaker had won his seat to the $10,000 event via a $38 satellite on PokerStars and was now vying for a $2.5 million prize with seasoned pro Sammy Farha.
Moneymaker went on to beat Farha to show that anyone can beat the best at poker if Lady Luck is on their side, but it could have been a very different story had the following bluff not worked.
On a
flop, Farha held
for top pair and Moneymaker,
, for nothing but king-high and a backdoor flush draw. Farha checked and Moneymaker checked behind. The
turn made things interesting because it gave Moneymaker an open-ended straight draw and a king-high flush draw.
Farha led for 300,000 only to see Moneymaker raise to 800,000. Farha called and the dealer put the
onto the river. Farha checked and Moneymaker moved all in, covering Farha's stack.
"You must have missed your flush draw, huh?" quizzed Farha.
Despite correctly guessing Moneymaker's hand, Farha eventually mucked, Moneymaker raked in the huge pot and the ball was firmly in his court.
Daniel Negreanu Versus Gus Hansen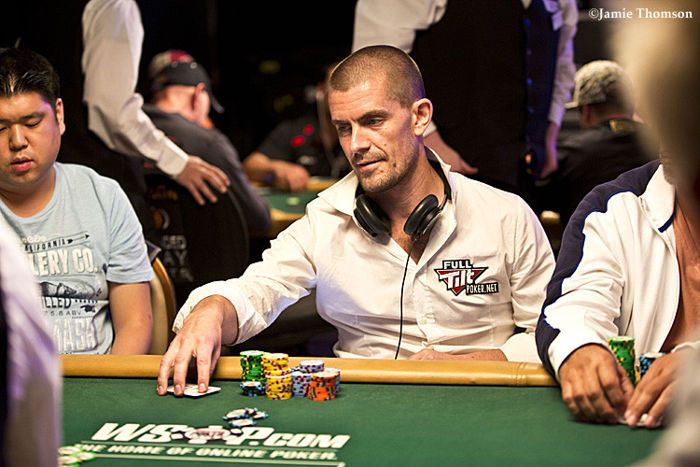 High Stakes Poker may no longer grace our television screens, but while it did, it was one of the best and most exciting poker shows as it allowed us mere mortals to get an insight into the world of high-stakes cash games.
One hand in particular stands out from the crowd, one involving a cooler of a hand when Gus Hansen and Daniel Negreanu clashed at a $300/$600/$100a hold'em game.
Hansen raised to $2,100 with
, Negreanu raised to $5,000 with
and Hansen called. An action-inducing flop of
saw Hansen check, Negreanu bet $8,000 and Hansen check-raise to $26,000. Negreanu called.
The turn was the
, giving Hansen quads. Hansen bet $24,000 into the $63,700 pot and Negreanu called. The
completed the board and Hansen checked his quads. Negreanu bet $65,000.
"I'm all in," announced Hansen.
"Huh?" was a puzzled Neagreanu's response.
The pot was now $408,700 and Negreanu eventually called, gifting a massive $575,700 pot to Hansen.
A Pot of More Than $1.1 Million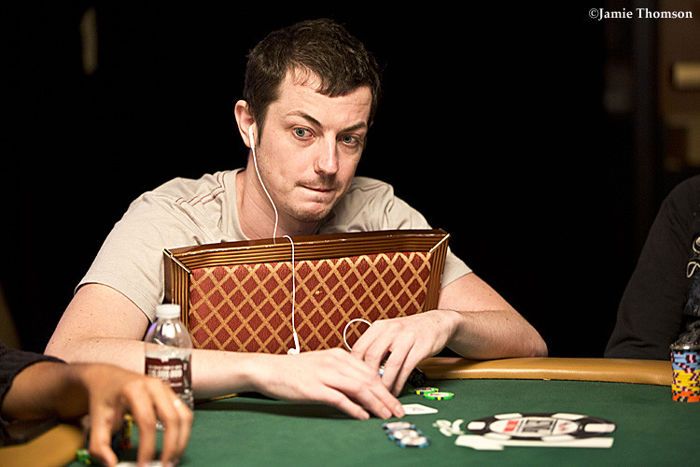 The biggest cash game pot on television was contested by Tom Dwan and Phil Ivey and went the way of the former. Dwan, Ivey and Patrik Antonius were playing three-handed in the Full Tilt Million Dollar Cash Game and Dwan opened on the button with
, Ivey three-bet to $23,000 from the small blind with
and only Dwan called.
A
flop saw Ivey lead for $35,000 into the $49,500 pot; Dwan called. The turn was the
which gave both players a straight, but Dwan the nuts. Ivey fired a bet of $90,000, Dwan made it $232,600. Ivey moved all in and Dawn instantly called.
"Wow," said a dejected looking Ivey as he saw Dwan's hand. A meaningless
on the river won Dwan the hand and he got busy stacking $1,108,500 worth of poker chips.
Patrik Antonius Versus Viktor Blom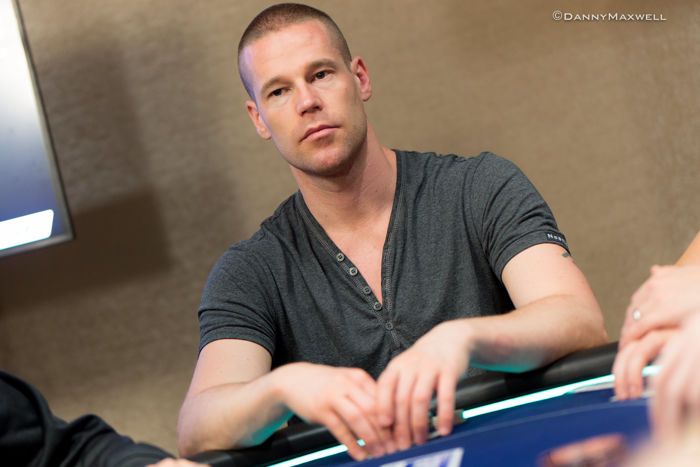 On Nov. 21, 2009, Antonius and Viktor "Isildur1" Blom played for what is still the largest cash game pot in online poker history.
It was a $500/$1,000 heads-up pot-limit Omaha game that started with a raise to $3,000 by Blom, a three-bet to $9,000 by Antonius, a four-bet to $27,000 by Blom, a five-bet to $81,000 by Antonius and a call from his Swedish opponent.
A rather innocuous flop reading
saw Blom check, Antonius bet $91,000 only for Blom to make it $435,000 to continue. Antonius responded with an $870,000 raise and Blom called off his last $162,474 stack. The
turn was followed by the
river and Antonius claimed the $1,356,946 pot, courtesy of his
which trumped Blom's
.
What is the most memorable hand that you remember? Let us know in the comments box below.