PokerStars Shared Liquidity Network in Europe to Use "Seat Me"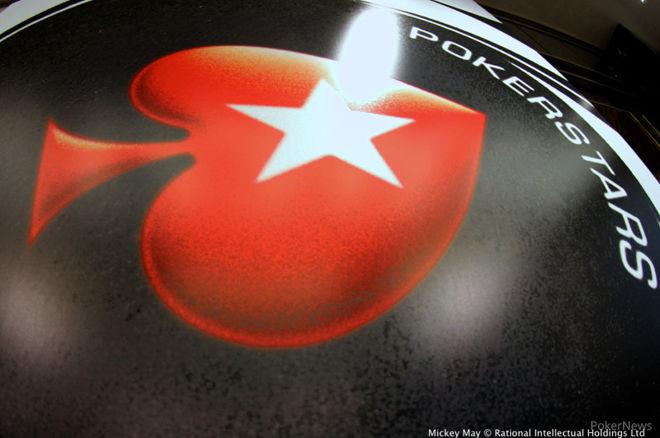 PokerStars' coming shared European liquidity network will not allow players to table select, according to Poker Industry Pro ($).
Traditionally in online poker, players could browse through a selection of available tables and choose the seats they liked best. With the "Seat Me" system, players choose a game and a stake and the system selects a seat for them, similar to the way seating works in most live poker rooms.
"Today, we have achieved most of our initial goals with Seat Me; greatly reducing players' ability to hunt specific opponents, completely preventing the use of seating scripts, and creating an environment where recreational players play more hands," PokerStars Director of Innovation and Poker Operations Severin Rasset said to Pro.
Testing Phase
Numerous challenges come with a shared liquidity network. There are regulatory hoops to jump through in two different jurisdictions, which can make it difficult if the two areas aren't on the same page in terms of regulations. Rolling out the actual product presents choices, as an operator cannot always simply copy and paste an old product into a new market.
In this case, Spain had been the test market for Seat Me.
At the time of launch, PokerStars said the system was meant to "improve the overall experience" of players. They bluntly announced they were aiming to reduce the ability to "bumhunt," or allow strong players to seek out weaker ones. The new system took aim at seating scripts, which allowed players to instantly sit whenever a profitable seat opened, and datamining, in which players could collect data on opponents' play styles without actually playing with them.
An unfortunate side effect of the system is that it effectively blocked players from railbirding on the high stakes tables. That fan experience has been a huge part of online poker since its inception at most sites, although the industry has been changing.
For example, some black market sites use a similar system, and Full Tilt Poker tested one out before it was folded into the PokerStars client.
Seat Me Goes International
One year after the implementation of Seat Me, PokerStars had a decision to make with the coming shared liquidity network between Spain and France, and eventually, other countries like Italy and Portugal. They could go with traditional online poker seating or they could expand Seat Me out of the Spain test market.
Evidently, PokerStars decision-makers have seen enough of a positive result from the system to implement it to a wider customer base.
"Now that shared liquidity is becoming a reality for France and Spain, which like many of our players, we welcome with open arms as sensible regulation that will benefit the game and players, it is a perfect time to expand this feature for the benefit of the French players, making sure that both countries will play under the same conditions."
The Stars Group owns a majority shareholding in iBus Media