World Poker Tour to Host Charity Poker Event Super Bowl Weekend in Minneapolis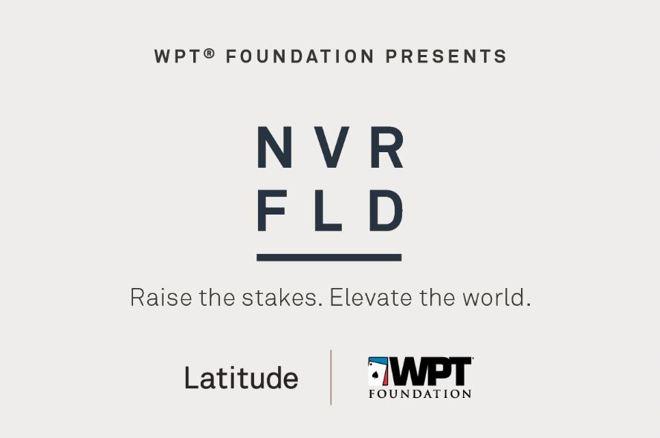 A very big weekend is coming up in Minneapolis and it involves football, poker and charity.
The World Poker Tour is teaming up with brand experience design agency Latitude, based in Minneapolis, to host a special charity poker tournament on Friday, Feb. 2 of Super Bowl weekend.
All proceeds from the event — WPT Foundation Presents NVRFLD — will go towards affecting change around the world through organizations including MATTER, Healing Haiti and Starkey Hearing Foundation.
Depending on the registration package chosen, the money will benefit different causes, from sustainable food solutions to healthcare access to aiding victims of human trafficking.
If that's not enough motivation to get involved — and we at PokerNews hope that it is — there's the added incentive to sit at the tables with celebrity poker players. Come play with Tony Dunst, Lynn Gilmartin, Jonathan Little and Anna Khait while raising money for great causes.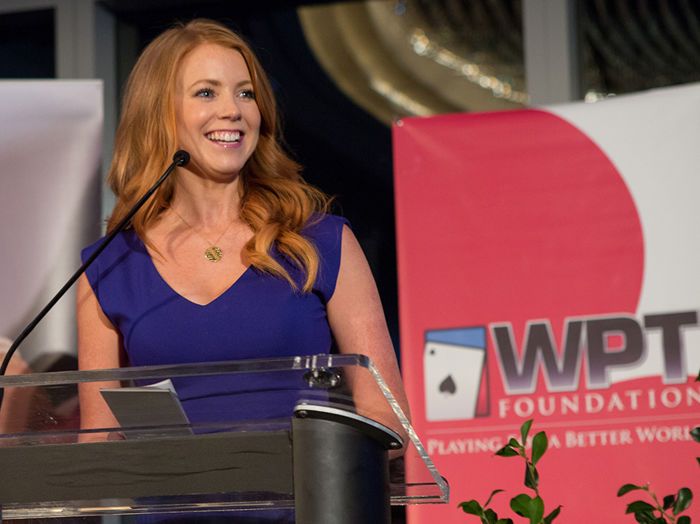 The tagline is a challenge — a call to action. It's time to give back.
"Raise the stakes. Elevate the world."
Powerful Partnership
The WPT Foundation's consistent commitment to raising money for charitable causes is evident, and their partnership with Latitude seems like a natural fit.
Latitude founder Jeremy Carroll commented about the collaboration for NVRFLD:
"I sought an opportunity to put our activation space to good use when the sports world converges in Minneapolis. By combining Latitude's talent for designing experiences and the WPT Foundation's leadership in tournament poker to create a once-in-a-lifetime poker event to benefit several non-profits that hit close to my heart. The NVRFLD event is on track to raise more than $1 million to benefit people living in poverty locally and abroad."
For the WPT, poker and charity go hand in hand, and Latitude shares their enthusiasm.
"Since its inception in 2012, WPT Foundation has helped raise more than $8 million for more than two dozen global philanthropic organizations around the world," said CEO Adam Pliska. "Poker and philanthropy are a perfect fit for one another, and the poker industry is full of great people who exhibit a willingness to help and support these outstanding organizations.
"It continues to be a top priority of ours to continue to give back and raise awareness for critical issues, and we are incredibly proud to partner with Latitude for the WPT Foundation Presents NVRFLD charity event in Minneapolis."
You can find more information about the event and get involved at the NVRFLD website.