More of the Same in California: No Online Poker in 2018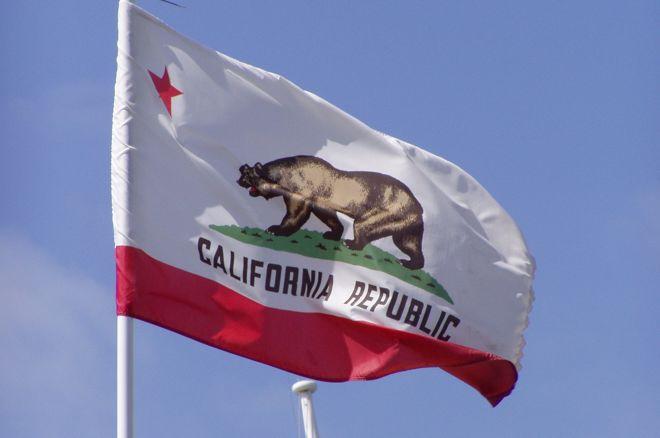 After several years of posturing and various forces pushing and pulling, lawmakers in California won't even bother trying to move a bill legalizing online poker in 2018, according to Matthew Kredell at Online Poker Report.
Years of fruitless efforts have apparently taken their toll, and it seems everyone is waving the white flag for the moment, preferring not to waste time and effort on a bill that would have little chance of passage. That mindset could hardly be faulted, considering that California stakeholders have been trying to tackle the issue for about 10 years without any resolution.
The strongest push seemed to come in 2016. That's when Assemblyman Adam Gray rallied together enough support to clear a major hurdle, gaining the approval of the California horse racing industry.
Optimism Wanes
However, Gray's bill could not pass the final, most significant test: solving the issue of suitability. On one side, a faction of California tribal interests have sought significant penalties, if not an outright ban, on operators who conducted business in the U.S. in violation of federal law. On the other side, PokerStars and its own in-state allies, including some tribes and card rooms, have pushed for more open policies.
Gray himself appeared to waffle between the two sides. After at first opposing a mandatory ban, Gray amended his bill at the 11th hour. That didn't sit well with the pro-PokerStars side, which predictably pulled all support. The bill languished and died.
An optimist might have expected the big 2016 progress to carry over into 2017, but hopefuls were left disappointed when no meaningful push materialized.
With the California tribes now butting heads with state legislators on other gambling-related matters, the environment isn't exactly ripe for a contentious issue like suitability getting hashed out. Plus, with the Poker Players Alliance no longer financially equipped to lobby as hard as it did in years past, there may be less push from outside forces like PokerStars that drove hard for legislation to pass.
For California poker players, that means another year stuck choosing between playing on unregulated sites or not playing online at all.
Photo courtesy of Dave Gostisha/freeimages.com