PokerStars Making Amends for Recent Crashes with $650K in Freerolls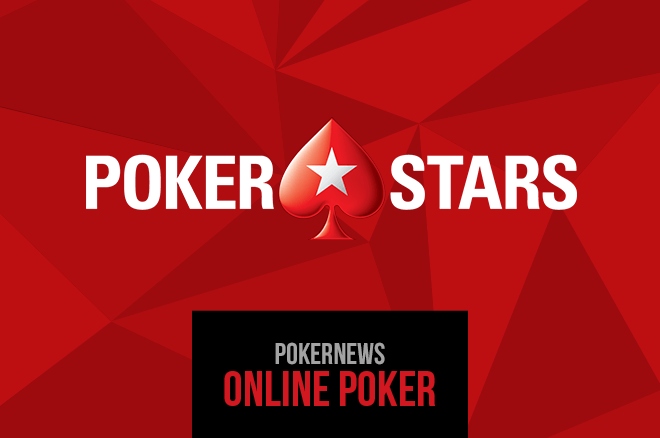 Over the past couple of weeks, the online poker industry has been hit with a barrage of Distributed Denial of Service (DDoS) attacks that caused crashes and tournament cancellations at a number of online poker sites.
PokerStars, the world's leading online poker provider, was among the sites affected. Thousands of players saw their Sunday grinds interrupted and eventually halted by the issues. Not only did the dot-com pool get hit, but the shared liquidity PokerStars Europe network went down as well, along with Italian and Indian domains.
PokerStars issued apologies but then continued to deal with more attacks in the following days, with more tournaments disrupted. Unhappy players were left with, at best, partial payouts for their efforts.
Reparations
While apologies are all well and good, one thing poker players understand and value more is money. Knowing this, PokerStars has decided to offer more than mere words of contrition.
Players who played on PokerStars between Aug. 12-14 are eligible for a series of freerolls that are scheduled to run Aug. 22-26, PokerFuse reported. The freerolls will award $650,000 in prizes, with $500,000 of that going to players on the dot-com client.
Each day on the selected dates, PokerStars will host a $100,000 freeroll on the dot-com client, a €20,000 freeroll on PokerStars Europe, and a €10,000 freeroll on the Italian client. All players who played in real money games Aug. 12-14 will receive three freeroll tickets to be used at the players' discretion in the tournaments on their client.
Prizes will be doled out in the form of tournament tickets to World Championship of Online Poker (global), Galactic Series (Europe), and select tournaments (Italy). The top prize available is a $5,200 WCOOP Championship seat.
Portuguese and Czech players will unfortunately be excluded due to local regulations.
Players can find the tickets in their accounts by following these instructions from PokerStars.
The Stars Group owns a majority shareholding in iBus Media.