LISTEN: 30 for 30 Podcast "All In: Sparking The Poker Boom" With Chris Moneymaker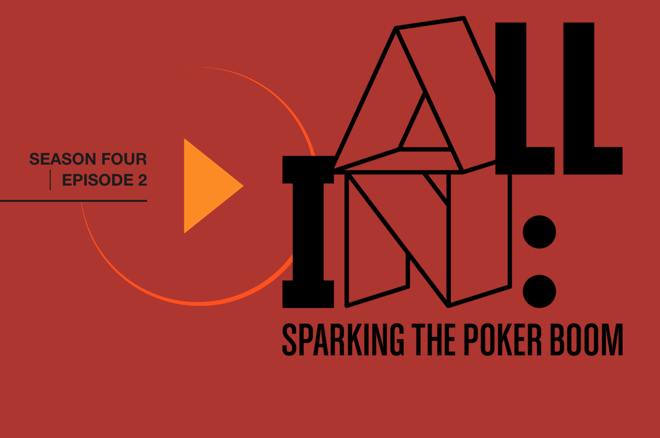 ESPN's popular podcast 30 for 30 is in its fourth season. The second episode of the season is dedicated to the most famous poker tournament of all: the $10,000 dollar buy-in World Series of Poker Main Event. The episode's centre stage is reserved for Chris Moneymaker who famously won the 2003 edition of the event, beating Sam Farha heads-up for $2.5 million.
The 2003 World Series of Poker should not have been a success. Its host casino teetered on the edge of bankruptcy, internet qualifiers knocked out the most marketable stars, and the production company tasked with showing the event on TV knew nothing about the game. All In explores how the 2003 tournament overcame the odds to spark a poker boom and forever change poker's place in America. Reported by Keith Romer.
The podcast can be found on 30for30podcasts.com, stitcher, and iTunes.