2019 Poker Hall of Fame Nominees Announced, Esfandiari Joins Ballot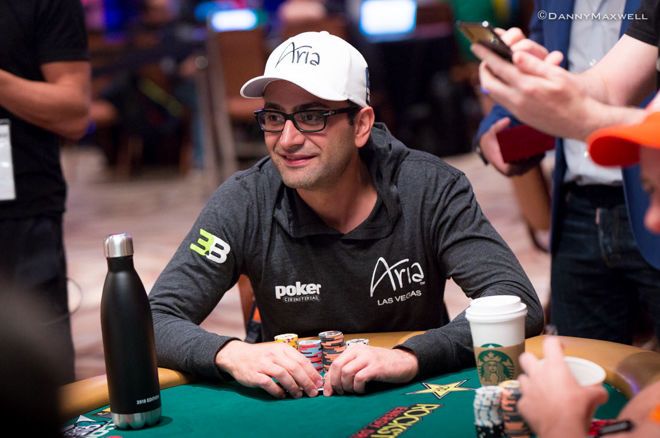 Table Of Contents
It's time once again for poker's cognoscenti to cast their votes and determine who will be immortalized in the Poker Hall of Fame.
The PHoF nominee class of 2019 has been revealed in a press release from the World Series of Poker. Nine of the 10 nominees are returnees to the ballot, with Antonio Esfandiari the lone new candidate. Esfandiari turned 40 in December to meet the age requirement.
Last year, John Hennigan and Mori Eskandani were inducted.
The 30 living PHoF members and 21 selected industry experts make up the final voting panel, with ballots due July 8. The elected candidate or candidates — up to two can be enshrined per year — will be revealed a week later as part of the WSOP Main Event final table spectacle.
The 10 Finalists
Here's a look at the 10 players eligible for election in 2019:
Chris Bjorin
David Chiu
Eli Elezra
Antonio Esfandiari
Chris Ferguson
Ted Forrest
Mike Matusow
Chris Moneymaker
David Oppenheim
Huck Seed
And a refresher on the criteria:
Played against acknowledged top competition
At least 40 years old
Played for high stakes
Played consistently well, gaining respect of peers
Stood the test of time
For non-players, contributed to the growth and success of the game of poker, with indelible positive and lasting results
The criteria and application thereof has been the subject of much debate over recent years, particularly in regard to the candidacy of players like Chris Moneymaker, who played major roles as poker ambassadors but may not have the elite poker resumes to match up with certain others on the ballot.
Undoubtedly, the name that will engender the most visceral reactions from many is that of Chris Ferguson, returning after several years left off of the ballot. Ferguson, of course, reappeared at the WSOP in 2016 to a less-than-enthusiastic reception from many of his fellow players following a perceived role in the Full Tilt Poker disaster. With six bracelets and a WSOP Main Event title, Ferguson has always held a strong case for induction.
While he only seemingly added to that case with a 2017 WSOP Player of the Year run, his near-total silence on the FTP situation has left many reluctant to accept him back into the community with open arms.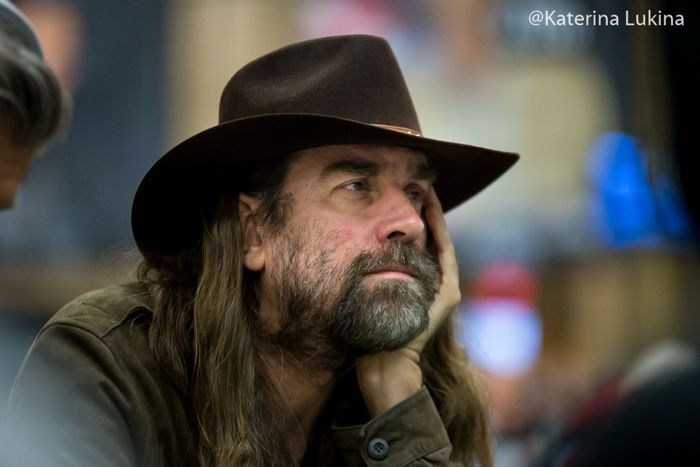 While some players like Chris Bjorin and Mike Matusow have graced the nominee list for the past several years, Esfandiari will have his first shot at induction. "The Magician" gained fame in the poker world with his combination of playing ability and made-for-TV charisma.
At the tournament felt, Esfandiari accrued over $27 million in cashes to date, most famously winning the first $1 Million Big One for One Drop in 2012 for $18,346,673. He also appeared on numerous televised cash games, where he competed for nosebleed stakes.
Two Hall of Famers Name Chiu as a Top Candidate
With the WSOP in full swing, PokerNews had the opportunity to speak with a couple of the Hall of Famers, who will be among the voters expected to turn in ballots during the next few weeks.
Linda Johnson, a 2011 inductee, said she's curious about the nomination process for 2019. She called the list "very strange" and "a little bit disappointing."
"Initially, I think that there are some big omissions this year," she said. "Specifically, Matt Savage and Jack Effel as industry leaders. I mean, there's obviously some people on there very deserving but some people are equally or more deserving and not on the list."
Savage was a candidate last year for his long-time role as a top tournament director and founder of the Tournament Directors Association.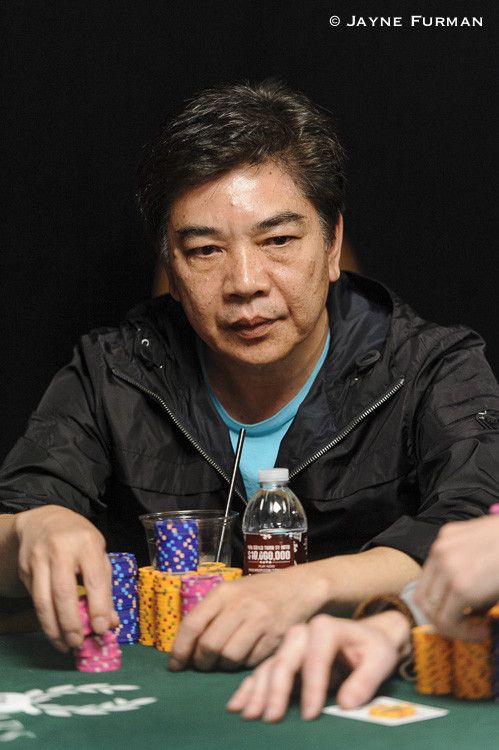 Asked for her selections, Johnson named Moneymaker and David Chiu as her top choices at the moment.
Todd Brunson, elected in 2016, concurred when it came to Chiu and also singled out David Oppenheim, Eli Elezra and Huck Seed.
"I think David Chiu is obviously a great tournament player," he said. "His track record is incredible. He doesn't even play that many tournaments, and he's a great cash game player who plays all of the games well."
Chiu has banked over $8 million in cashes, though he hasn't added to that total since 2016. He won the WPT World Championship in 2008 for almost $3.4 million and has collected five bracelets at the WSOP, most recently winning $2,500 Seven-Card Stud in 2013.