Here's a List of New Games You Can Play This Weekend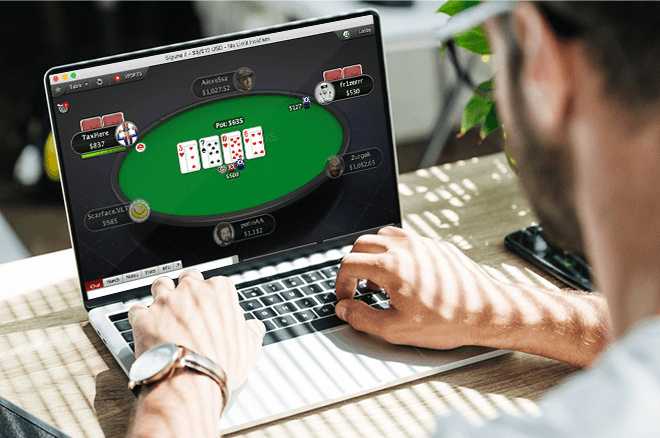 From an action-packed match of Instant Football to the latest slot machine game by NetEnt, there's a lot you can play while you wait for this weekend's top poker events.
If you are in the mood to try something new, don't miss this list of the best new games to play online for free for real money.
You can play with your friends, use them to make new friends online, or you kill some time with something new. Whatever your choice is — we've got you covered.
Organize Your Online Private Poker Game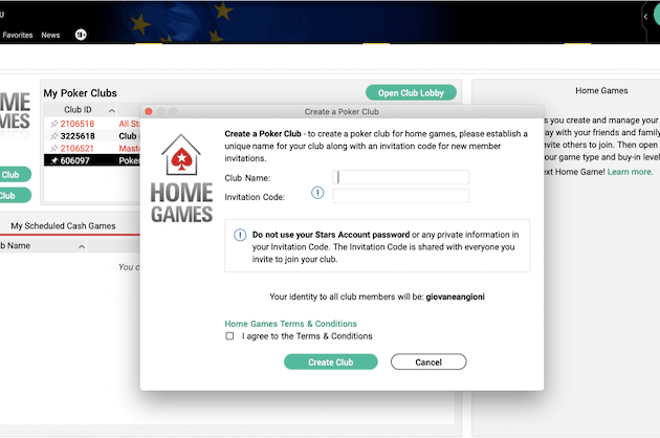 Depending on where you live, you can use PokerStars to bring your poker home games online and play Texas hold'em, Omaha, and a lot more with your pals.
Although the PokerStars Home Games feature isn't new, many discovered it only during the recent online poker boom.
Setting up your own home game on PokerStars is super-easy. You just need to decide what poker games you want to play and share a secret code with your friends.
In case you don't know how that works, we have an in-depth guide on how to play poker online with friends where you find step-by-step instructions to set up you private poker club and get started with your first games.
Otherwise, click here to open the PokerStars website, receive a welcome bonus package, and play games for free or real money.
---
Beat a Live Dealer at Blackjack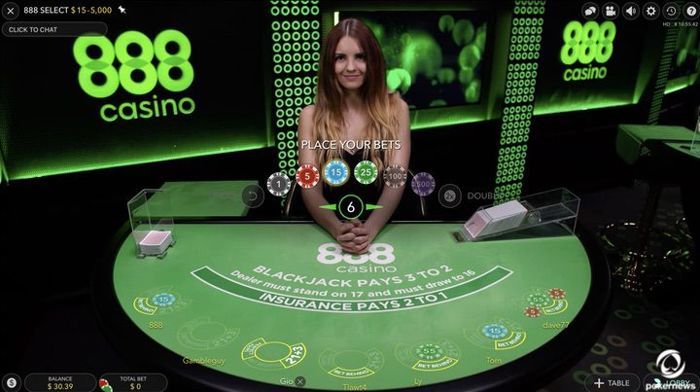 Whether you want to go solo or with your friends, live dealer games are the finest form of entertainment you find in the gambling world these days.
In case you are one of the very few people who do not know how to play blackjack yet, the goal of the game is to get 21 points — or get the closest you can to that score.
While blackjack seems an easy card game to play, it is not. To be a winner, you'll need to know how to use the blackjack basic strategy to your advantage and read the action at the live table.
HD live streams and professional dealers leading the games live on your screen — live blackjack will make you feel like you are at a real casino. Even if you are still wearing your pajamas.
Just remember this — drinks are not included and what happens in the game chat…can end up in a screenshot!
Play Monopoly…Live!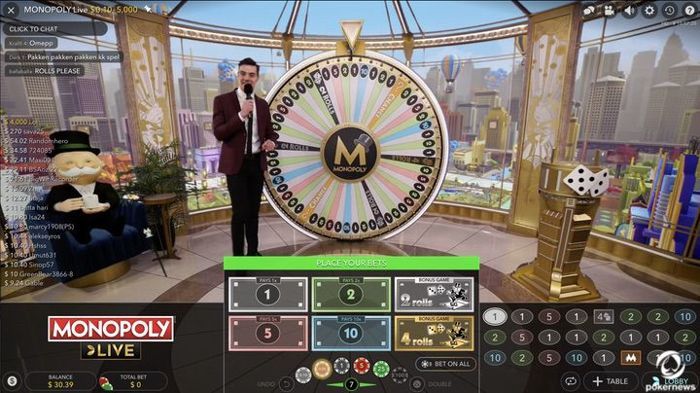 Did you know that the best online casinos offer live games of Monopoly — for real money?
Created by NetEnt, Monopoly Live is probably the most popular game show to play in 2020. And yet, it is also one that most people haven't heard of yet.
Monopoly Live is a mix of everyone's favourite board game and a classic game of wheel of fortune.
Each turn, you need to place a bet, wait until the wheel stops spinning, and follow the action on the screen to discover what happens next.
Since this is a 'game show,' you also get a presenter live from the NetEnt studios in charge of the commentary and of keeping things interesting for everybody.
Play a Game of Instant Football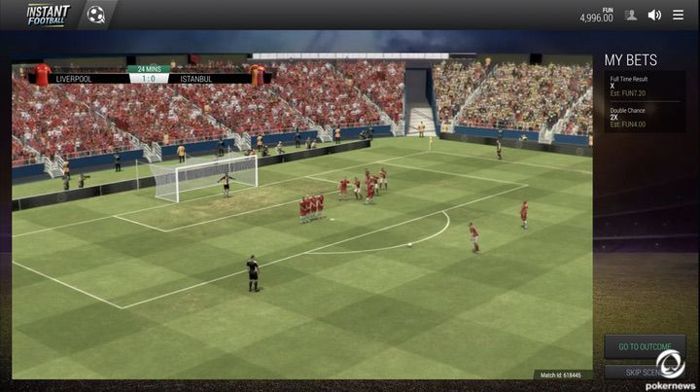 Pick your team, place your bets, and watch the highlights of a Fifa-like football game to know if you made the right choices!
If you have never played a game fo Instant Football before, know this: this is the best football simulation you'll find online to enjoy some off-season sports betting action.
The commentary is top-notch, the action is super realistic, and the list of football teams include all the most famous clubs in the world — albeit only are there with their real name.
WilderLand
Last, but not least, let's look at what is happening in the world of online slots for real money.
Back in February, the new Wilderland game joined the NetEnt slots family with a bold promise: to bring you "a magical world to be discovered."
Wilderland is a low volatility game that features a theoretical Return to Player (RTP) of 96%, five types of 'walking wilds' and potentially unlimited free spins.
Depending on your location, you can use a no deposit bonus to play your first games and get a shot at some free real money prizes.