GGPoker Confirms Site Suffered DDoS Attack on WSOP Online Opening Day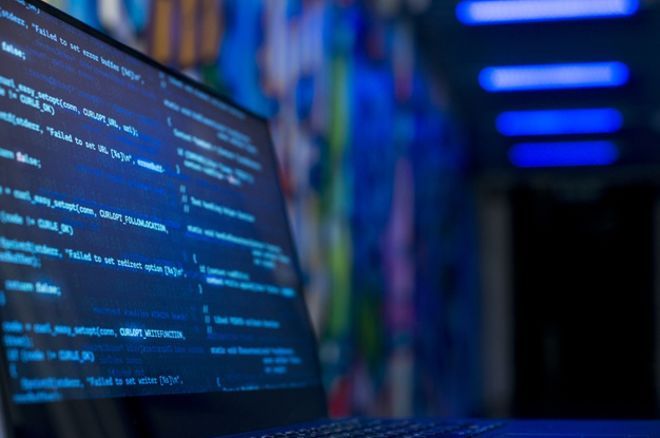 It was certainly a memorable first Sunday of the WSOP Online on GGPoker, albeit perhaps not for the right reasons. A server issue caused by an overwhelming number of players logging into the system, and an unanticipated number of observers at the tables, resulted in both Event #32: $100 The Opener and Event #33: $1,111 Every 1 for Covid Relief to be postponed until Sunday 26th July, with just the one bracelet-winner crowned in Event #34.
PokerNews has spoken with staff at GGPoker who clarified the details surrounding two separate incidents, as well as a distributed denial-of-service (DDoS) attack that caused even more disruption.
Site Confirms Two Separate Incidents
The first incident included server delays that affected client loading times, cash game hand dealing, Spin & Gold table loading, tournament registration and tournament table loading.
This took place between 13:53 and 17:11 (UTC) on July 19th and was caused by an influx of players and observers that resulted in "service bottlenecks."
Follow all the latest from the WSOP - LIVE!
The cards are in the air in the WSOP.com portion of the event. The PokerNews live reporting team is on top of all things WSOP. Don't miss a beat!
A temporary fix resulted in the server downtime, and GGPoker have confirmed that the load will be distributed across other servers during emergency maintenance on July 24th.
The second incident occurred later between 17:48 and 18:17 (UTC) when officials attempted to increase the length of late registration to remedy the delays from the first incident. This result in a "server-client protocol mismatch" that led to certain clients being disconnected. GGPoker have confirmed that a series of "comprehensive fixes" will be carried out during emergency maintenance on July 24th to fix the root cause.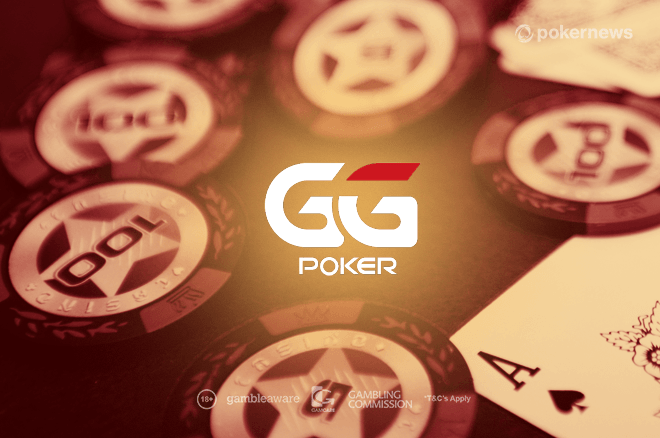 GGPoker Also a Victim of DDoS Attack
Later that evening, in the early hours of July 20th, a DDoS attack affected one of GGPoker's servers that led to players being unable to load the client.
In the build-up to the WSOP Online, this server had been improved to allow for better performance and to account for increased load, but an error meant that it was no longer "shielded" with the DDoS protection service.
GGPoker have confirmed that all servers have been checked and added to the DDoS protection service, with a second layer of DDoS protection being added for increased protection.
What is a DDoS Attack?
Poker players and fans may be familiar with distributed denial-of-service (DDoS) attacks, with America's Card Room, partypoker and PokerStars all victim in the past.
It occurs when a server, service or network is overwhelmed with a flood of Internet traffic in a malicious attempt to disrupt normal traffic. Put simply, a DDoS attack is like a traffic jam clogging up with highway, preventing regular traffic from arriving at its desired destination.
Compensation Plans Outlined
GGPoker were quick to outline the compensation plans for players affected. For the 3,684 players remaining in The Opener, they will each receive a T$100 buy-in for the inconvenience.
In Event #33, GGPoker will be doubling the $177,378 collected for charity.
The schedule for events resuming is as follows:
Event #32 will resume with the current stack on July 26th 18:30 UTC (same start time)
Event #33 will resume with the current stack on July 26th 18:00 UTC (same start time)
What's Next?
There are five more bracelet events scheduled this week before next Sunday, including the $5,000 PLO Championship as well as the $600 Monster Stack.
| Date | ET | GMT | Event | Buy-in |
| --- | --- | --- | --- | --- |
| Tuesday, 21 July | 14:00 | 18:00 | Event #4: Pot Limit Omaha Championship | $5,000 |
| Wednesday, 22 July | 14:00 | 18:00 | Event #5: FIFTY STACK No Limit Hold'em | $1,500 |
| Thursday, 23 July | 14:00 | 18:00 | Event #6: Bounty Pot Limit Omaha | $1,050 |
| Saturday, 25 July | 08:00 | 12:00 | Event #7: Monster Stack No Limit Hold'em 6-Handed | $600 |
---
Sign Up for a GGPoker Account Through PokerNews
If you want to play in the WSOP 2020 Online on GGPoker, you'll need to sign up for an account. By downloading GGPoker via PokerNews entitles you to a welcome bonus worth up to $600. Your first deposit is matched 200% up to a maximum of $600, setting you up nicely in time for the WSOP Online.
The bonus releases into your account in $10 increments each time you earn 6,000 Fish Buffet Points, which is the equivalent of $60 in rake or tournament fees.
Will Shillibier is based in the United Kingdom. He started working for PokerNews as a freelance live reporter in 2015 and joined the full-time staff in 2019. He graduated from the University of Kent in 2017 with a B.A. in German. He also holds an NCTJ Diploma in Sports Journalism.