PokerStars Tweaks Cash Game Seating With 'Active Waiting Lists'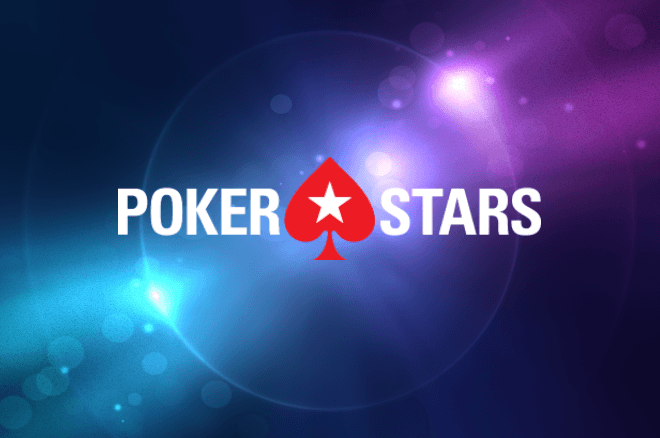 Table Of Contents
PokerStars is taking aim once again at the cash game ecology, this time with "active waiting lists" that will award seats to games in a new, semi-random fashion.
Active Waiting List will get rid of "first come, first served" seating and instead throw all players on a waiting into a pool and draw one when a seat becomes available. The draw will be weighted to those who have been seated at the same stakes the longest.
In a post published Monday on PokerStars Blog, Luke Staudenmaier explained the company's rationale.
"Our latest feature, Active Waiting List, is all about making the game fairer and the experience better for most players," he wrote. "We created this new system for those who like to play cash games with us and it is primarily designed to combat predatory behavior and level the playing field. It achieves this goal by making it more difficult for some players to seek out our less experienced or more recreational players."
How It Works
Previously on PokerStars, anyone who wished to join a waiting list could click the corresponding button and be in line for a game.
That's changed as of Monday.
Now, a player who wishes to join a waiting list must already be seated a table of the same stakes and style. And, in an effort to make things fair, all of the players who join the list will have a chance at an open seat.
However, the draw won't be completely random. Instead, it will prioritize those who have been seated and playing — not sitting out — the longest at those stakes.
"This system has been designed to encourage engagement and action, while deterring players whose only objective is to join games with weaker opponents," the blog post says. "Now, instead of passively sitting on a waiting list until the right seat becomes available, that player will need to play in order to remain on the waiting list."
The general idea is meant to mimic live "must-move" tables with the added twist of the random element to make it so players can't simply take the most profitable seat by being first to click on it.
Ongoing Efforts to Address Ecology
The implementation of Active Waiting Lists is the latest step to target poker players who only wish to play when a recreational player is seated and refuse to battle other regulars, popularly termed "bum-hunting."
Last year, PokerStars took the long-awaited step of banning the use of seating scripts, which enable players to instantly sit at a desirable table when a targeted opponent takes a seat. Scripts have been a problem for years, with PokerNews covering the issue as far back as 2014.
Rival site GGPoker has been making headlines recently with theirultra-aggressive approach to the issue.
PokerStars looks to be taking a more measured approach, with Active Waiting Lists the latest attempt to curb targeting of specific subsets of players.