Caesars Entertainment Set to Acquire William Hill for £2.9 Billion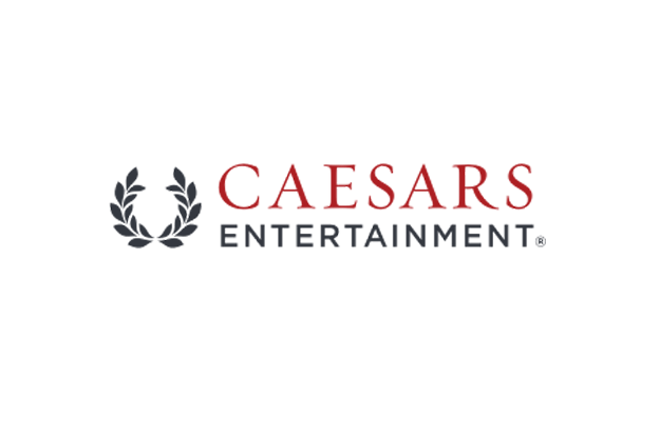 William Hill is one of the oldest British bookmakers but it looks set to come under American ownership with Caesars Entertainment set to acquire it for £2.9 billion.
Caesars Entertainment has offered to pay cash for all William Hill shares. The offer weighs in at 272 pence per share, a premium of 25% on the closing price the day before the bid. Buying all available shares at this price equates to £2.9 billion.
Investors learned of Caesars' interest via an official statement from William Hill on the London Stock Exchange. It is believed William Hill's Board of Directors are keen for shareholders to accept the deal.
A date of the second half of 2021 is penciled in for completion should everything go through smoothly. Caesars are keen to get the deal across the line because they estimate the William Hill business will add between $600-700 million of net revenue to its company accounts.
Betfred Owners Purchase Significant Stake In Rival William Hill
William Hill Shareholders Have Been on a Wild Ride
It's been a roller-coaster ride of emotions for investors and shareholders in William Hill over the past five years.
William Hill's business was booming in 2015, so much so that it bid $1.14 billion for rival 888 Holdings in November. That bid was firmly rejected.
888 and Rank enquired about a possible £3 billion takeover of William Hill 12-months later, valuing William Hill shares at 364 pence per share. William hill rejected the offer and the subsequently improved offer.
Eyal Saked, son of Avi Shaked, one of the co-founders of 888, claimed the rejection would be the downfall of William Hill.
That prediction looked to be coming true. Although William Hill got a foothold in the United States sports betting market, its performances closer to home left a lot to be desired.
They were hit with a massive £6.2 million penalty in February 2018 after breaching anti-money laundering and social responsibility regulations.
More recently, in February 2020, almost £360 million of value was wiped off William Hill's value after investors sold masses of shares following a bitterly disappointing financial update.
William Hill, like the majority of gambling companies, has struggled during the COVID-19 pandemic. This, combined with the British government reducing the maximum stake on Fixed Odds Betting Terminals from £100 to just £2, resulted in huge losses.
Shares in William Hill dropped from 192.40 pence per share to 142.50 pence per share in the space of a week after announcing its latest financials. The price went into freefall and bottomed out at only 34.07 pence per share on March 19. William Hill was valued are a mere £356.4 million at that time.
William Hill Shares Plummet On Back Of Awful Results
Caesars Have an Eye on William Hill's U.S. Business
Performance in the recently reopened U.S. market has been the one shining star in otherwise disappointing William Hill results. The British firm already has 170 sites across 13 U.S. states and gambling profits continue to rise.
Caesars already owns 20% of William Hill's U.S. operations and now wants full control and the monies derived from it.
CEO of Caesars Entertainment, Tom Reeg, recently watched over a $17.3 billion merger of Caesars Entertainment and Eldorado Resorts. Now he's looking forward to combining with William Hill.
"The opportunity to combine our land-based casinos, sports betting, and online gaming in the U.S. is a truly exciting prospect. William Hill's sports betting expertise will complement Caesars' current offering, enabling the combined group to better serve our customers in the fast-growing U.S. sports betting and online market."