2020 PokerNews Holiday Gift #1: Books from D&B Poker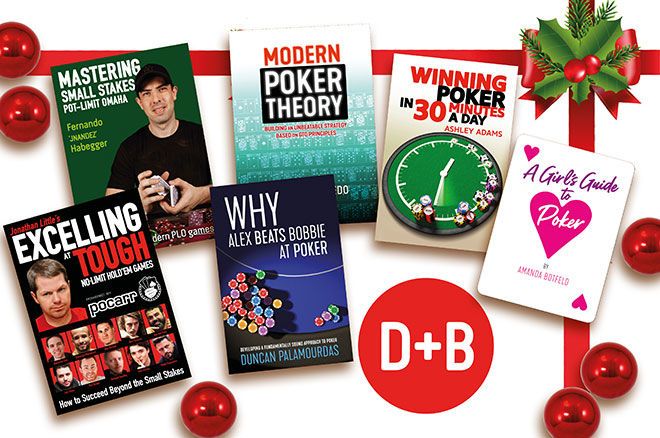 D&B Poker is the leading poker book, ebook, and audiobook publisher in the world. With over 40 poker books in print, many others in production and 16 audiobooks, D&B is where poker players go when they want the highest quality content, written by the most respected authors in the poker world.
---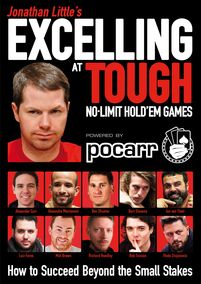 Jonathan Little's reputation as a top-class author is second-to-none. His status will only be enhanced by this volume, written in conjunction with the guys from Pocarr – the leaders in staking and coaching.
Jonathan Little's Excelling at Tough No-Limit Hold'em Games is a must-have book if you have ambitions to move up the stakes.
Available in paperback, ebook and audiobook
---
READ MORE: Jonathan Little Capitalizes Off a BIG Mistake by the Final Table Chip Leader
---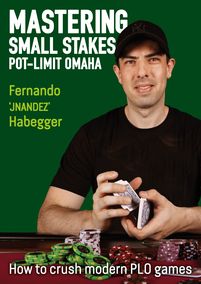 Fernando "JNandez" Habegger (pictured) has cemented his reputation as one of the best PLO players and coaches out there, with his own training site PLOMastermind.com.
Recently appointed a sponsored player for GGPoker, in Mastering Small Stakes Pot-Limit Omaha JNandez has written a thoroughly comprehensive guide that will give you all the tools you need to gain a huge edge at lower stakes play.
Available in paperback and ebook
---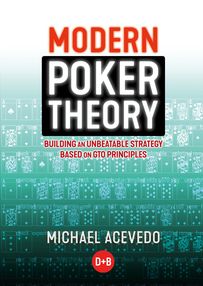 Acclaimed by many as the best poker book ever written, Modern Poker Theory has made an impact that few poker books ever have. Next time you are at a table some of the players will have studied Modern Poker Theory some won't.
The players who have studied Modern Poker Theory will, without doubt, have a better theoretical and practical understanding of No-Limit Hold'em. They will be the favourites in the game. Make sure you are one of them.
Available in paperback and ebook
---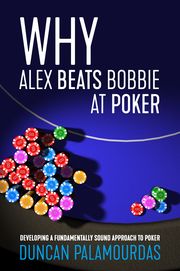 A specialist in the mathematics of poker and poker education, Duncan Palamourdas takes the reader on a journey through human psychology, game theory and easy-to-understand mathematics.
The book even covers philosophy in order to help answer the question – Why Alex Beat Bobbie at Poker.
Available in paperback and ebook
---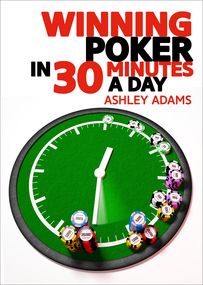 Simple and direct and enables you to learn the basics of winning at no-limit hold'em with the help of over 30 appropriate and creative exercises.
Winning Poker in 30 Minutes a Day will take a regular Joe (or Jane) and make him or her good enough to beat social and recreational games.
Available in paperback and ebook
---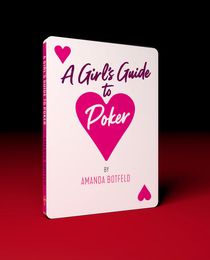 Learn everything from insider poker lingo, to fancy winning plays with the help of easy-to-read mini-chapters and quizzes. Most poker books read like a math textbook. A Girl's Guide to Poker reads like Cosmo.
Available in paperback and ebook
---
READ MORE: PokerNews Book Review: A Girl's Guide to Poker by Amanda Botfeld
---
---
D&B books can be purchased through all retailers. Their books, ebooks, videos and audiobooks can be purchased directly from their website: D&B Poker