Get Involved in this Weekend's Global Women's Poker Tournament on PokerStars.net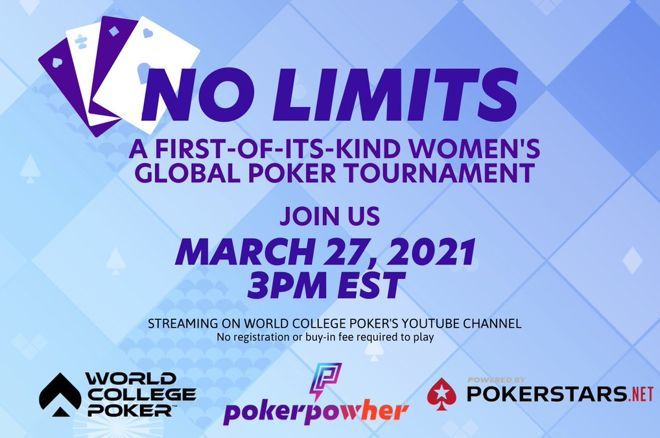 Women's History Month is nearly over but there is still at least one big poker event for female players to look forward as the women-led company Poker Powher teams up with the World College Tour to bring the Poker Powher Global Women's Poker Tournament on March 27 at 3 p.m. ET at the free-to-play social gaming site PokerStars.net.
The tournament is free to play for women that are at least 18 years of age anywhere PokerStars.net is available including the United States.
Win Tickets to This Year's SCOOP in the Women's Sunday!
Top Prizes Up for Grabs
The entire nine-player final table will win some amazing prizes including a vacation package to Cancun, one-on-one lessons with top poker pros Jonathan Little and World College Poker's head coach Alex Fitzgerald, as well as a ladies-only poker night courtesy of Poker Powher.
The Global Women's Poker Tournament kicks off on March 27 at 3 p.m. ET but you must register by midnight on March 25 to get involved.
Simply follow these easy steps to get registered in this free tournament.
Download PokerStars.net and create an account if you don't already have one at PokerStars.
Register to the event for free at the World College Poker landing page
Once your registration is submitted you will receive an email with further instructions
The event itself will be an action-packed affair with players starting off with 30,000 in chips and blinds increasing every five minutes. The final field size will be known as soon as the first cards are dealt since this is a free event that requires advance registration.
PokerStars "Passionate" About Women in Poker
PokerStars, who host many real-money games exclusively to women to players around the world on its dot-com site couldn't be more thrilled to host this unique event in partnership with Poker Powher and World College Poker.
"We are very passionate about empowering women in poker and bringing more women to the game, so we are excited to host this one-of-a-kind tournament on PokerStars.net and help pave the way for more women to get involved in the game," Associate Director of Consumer Engagement and Public Relations at PokerStars Rebecca McAdam Willetts said.
---
Read About: Vanessa "Niffller" Kade Wins PokerStars Sunday Million 15th Anniversary ($1,514,920)
---
"We have held numerous activities to shine a spotlight and celebrate our female community over the years including the launch of 'Our Voices' earlier this month, a female insights community for all women in poker to engage in discussion and give us feedback to help ensure the game is as inclusive and engaging as possible for every player.
"We know there's an amazing community of women who love poker and we look forward to seeing everyone battling at the tables in conjunction with Poker Powher and World College Poker."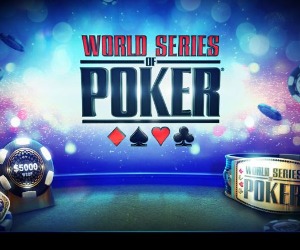 The World's #1 Free Poker App!
Play free poker games and tournaments to win a WSOP bracelet!
Use the MASSIVE no deposit bonus to get started and grind your way to the top. Now accepts US Players!
Play Now
Melanie Weisner and Xuan Liu to Commentate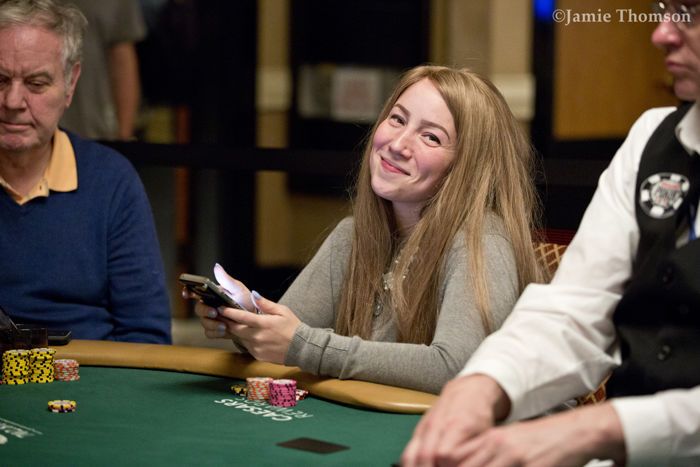 The Poker Powher Global Women's Poker Tournament will be streamed live on the World College Poker Youtube channel. The channel will also broadcast a poker 101 webinar to help players prepare for the poker event.
Female poker pros in Poker Powher Strategic Advisor Melanie Weisner and Poker Powher Instructor Xuan Liu will not only be the hosts but also will be big targets in the event itself with organizers placing bounties on their heads.
---
Related: International Women's Day 2021 - Growing the Game Internationally
---
Poker Powher, an organization led by women for women with the goal of teaching one million women how to play the game, believes that the upcoming event will bring poker more on the minds of women around the world.
"Poker Powher is committed to helping women stack their skills through teaching and practicing the game of poker," said Managing Director and General Manager of Poker Powher Erin Lydon. "This tournament will bring leading female poker pros and teachers to the table to inspire women everywhere to play this game-changing card game."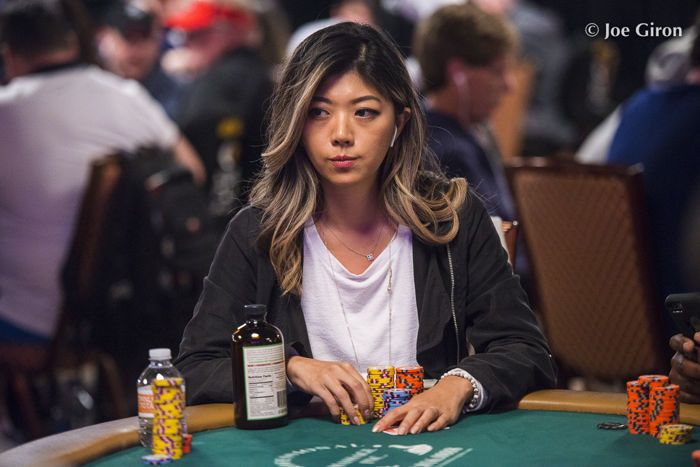 World College Poker typically organizes free online poker tournaments for college players only. While this event is an exception and is open to all ladies, it isn't the first time they have teamed up with Poker Powher, who is the exclusive provider of female-focused poker education via the World College Poker EDU website with four, eight, and 12-week free poker lessons.
"World College Poker is thrilled to work with Poker Powher to expand their reach globally with the upcoming tourney in honor of Women's History Month," said co-founder of WCP Craig Tapscott. "Together, we can flip the table on this male-dominated game and inspire dedicated female players to leave their mark."