Poker Enthusiast, Iconic Actor Ed Asner Passes Away at 91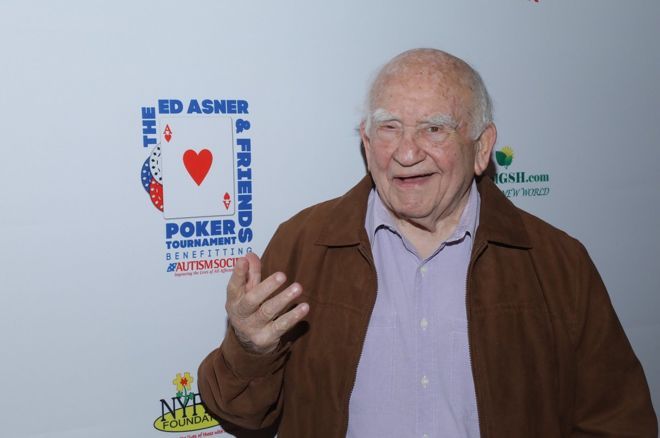 Ed Asner, one of the all-time legends of television, and an avid poker fan, passed away Sunday. The man who famously played Lou Grant during the 1970s on the "Mary Tyler Moore Show," was 91.
Born on November 15, 1929 in Kansas City, Missouri, the late TV star became one of the most respected celebrities in Hollywood for decades. He was a charitable man and former president of the Screen Actors Guild. Outside the poker community, he was known for his political activism, philanthropy, and his many roles on television and in the movies.
Ed Asner the Poker Philanthropist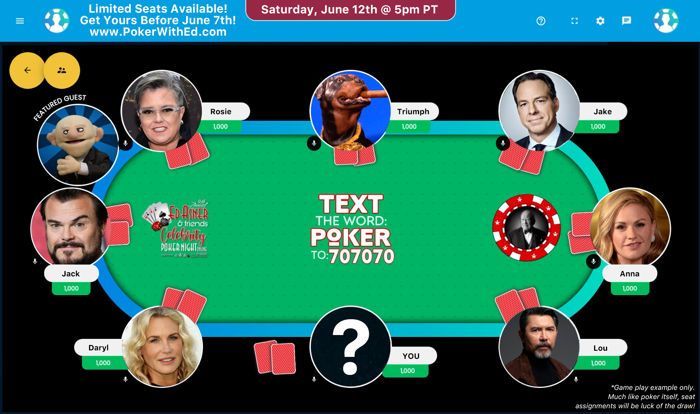 Within the poker community, he was also known for his annual charity poker event — the Ed Asner & Friends Celebrity Poker Night. The yearly tournament, which featured numerous high-profile celebrities and poker pros, helped raise money for the Ed Asner Family Center, a one-stop shop for neurodivergent individuals and their families seeking wholeness in all attitudes of life.
In June, the ninth annual Ed Asner & Friends Celebrity Poker night took place online for the second straight year due to COVID-19. Poker pro Maria Ho and former pro Phil Gordon hosted the 2021 charity event. Celebrities such as Brad Garrett and Rosie O'Donnell, two of Asner's close friends, were among the competitors.
Asner used poker to help raise money for the causes near and dear to his heart because he had a passion for the game. In June, Asner's son, Matt Asner, told PokerNews in an interview that he learned to play poker from his dad and that "my dad was such a poker fan then I saw it as a way to get closer to him so I picked it up and asked him to help me learn it."
Given their shared love of poker, Matt Asner said they created the Ed Asner & Friends Celebrity Poker Night as a way for him to work on a fundraising project with his father.
"It was important to us that we create an event that had a clear social element to it and that was attractive to both players and non-players alike," Matt Asner said.
To the mainstream world, the late actor will forever be remembered for his role as Lou Grant on the "Mary Tyler Moore Show," one of the most iconic television shows in the 1970s. He passed away Sunday in Los Angeles where he resided, surrounded by his family, CNN reports.
*Photos courtesy of the Ed Asner Family Center.