Get Your Hands On an Exclusive NFT From Tony G This Weekend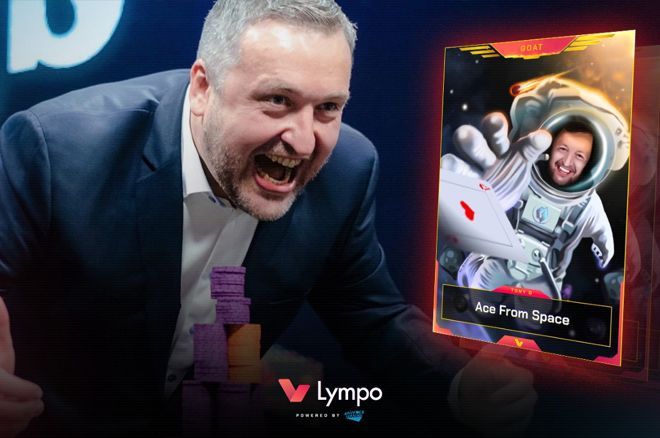 Table Of Contents
Don't miss out on your chance to bid on an exclusive Tony G NFT this weekend. In association with Lympo, a company that is building an ecosystem of non-fungible tokens (NFTs) based on world-famous athletes and sports clubs, a special Tony G "Ace from Space" NFT will be auctioned off.
As part of the auction, players will also be in with a chance of receiving some exclusive real-word perks and a poker mastermind class from the two-time Super High Roller Bowl Europe event winner himself.
What Can You Win?
The auction gives poker players and fans the chance to win a Lympo NFT of one of Tony G's most famous poker phrases. Lympo NFTs are digital collectables powered by blockchain technology and are usually obtained only by minting them on Lympo's NFT Platform.
Athletes and sports clubs have a selection of NFTs ranging from common to legendary, with one unique GOAT NFT which can only be bought at auction. Tony G's GOAT NFT "Ace from Space" is the one being auctioned off this weekend.
In addition to winning the NFT, and depending on the final price of the unique digital collectible, the winner also stands to receive other exciting perks, such as:
Signed T-shirt and deck of cards
30-minute call with Tony G
Invitation to a private Tony G poker tournament
Private dinner and strategy advice from Tony G
Four-day stay at Tony G's resort
---
Related: Which High-Stakes Poker Player Bought a Digital NFT Rock for $400k?
---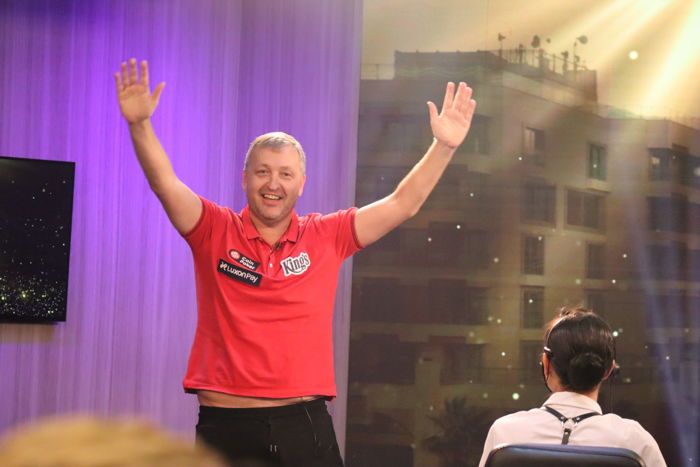 Poker and NFTs
Tony G is not the first person in poker to get involved in NFTs, with the World Poker Tour launching their WPT Moments NFT collection back in April. These NFTs were released in "drops" during televised WPT episodes from April 18-May 9.
Back in June, Phil Ivey released his "Royal Flush" NFT collection which offered players the chance to win a place in a charity poker game on a luxury yacht in Miami.
NFTs have also been warmly embraced by other members of the poker playing community, with Mike "Timex" McDonald purchasing a Rock NFT for 125 Ethereum on August 20, the equivalent of just over $410,000.