Alec Torelli's "Hand of the Day": When to Slow Play in No-Limit Hold'em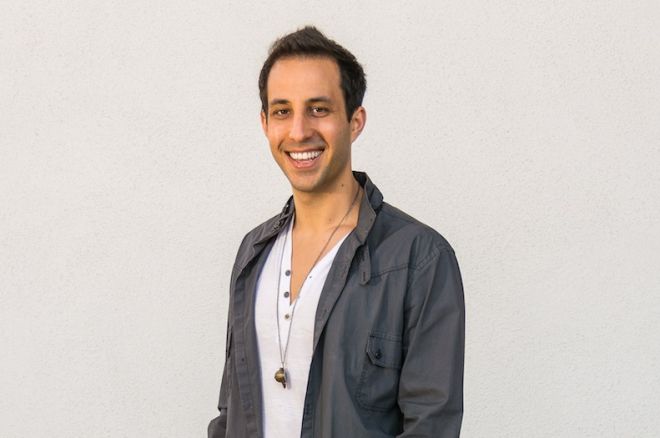 Alec Torelli is a poker professional originally from California, but travels the world full time with his wife, Ambra. Torelli has over $1.5 million in live tournament earnings (including two World Series of Poker final tables and two World Poker Tour final tables) as well as over $500,000 in online tournament earnings. Outside of poker he and his wife manage a million-dollar online business which travels the world with them.
In Torelli's "Hand of the Day" series he analyzes hands played by him and submitted to him by others. This week he discusses another hand he recently played in the big cash games in Macau.
* * * * *
Slow playing often gets a bad rap. The logic goes something like this: "You need to protect your hand by betting or else you give your opponent a free chance to suck out."
This line of thinking seems to be vindicated whenever we get unlucky in a hand. "You let him get there!" is the conclusion often reached when a player loses a hand after slow playing.
But there are times when slow playing is correct. How do you know if that time is now?
Here's the key point to keep in mind: slow playing is correct when even though you risk losing the pot, you gain more expectation in the long run. To truly succeed at poker, you have to focus only on making the best decisions to net the most money, in spite of any pain or frustration that comes from losing.
In my experience, people lack the discipline to slow play correctly, particularly when they are losing. The sting of another bad beat is simply too much to handle, so they overplay their hands to take down the pot. While they may succeed in their objective, they leave lots of money on the table!
Check out this week's "Hand of the Day" where I illustrate the optimal time to slow play and give you a blueprint for when to do so in the future.
Now it's your turn. Do you prefer to trap your opponents or play your hand fast? Are you missing out on value by not giving your opponents a chance to bluff? Share your thoughts in a comment below.
Want to be featured on future episodes of "Hand of the Day"? Simply submit your hands to Alec here.
Follow Alec Torelli on Twitter, Instagram, through Facebook, or via his popular blog.
Get all the latest PokerNews updates on your social media outlets. Follow us on Twitter and find us on both Facebook and Google+!