Davidi Kitai on How to Play Against Small Stacks in Tournaments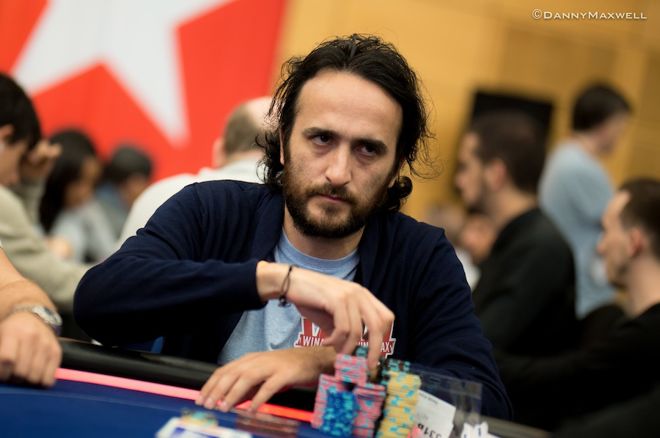 When it comes to tournament strategy advice, there's a lot available regarding how to play when your stack is small, with abundant tips for "short-stacked strategy" and "push-fold" charts out their to guide players.
Less readily available is advice about how to play against short-stacked players in tournaments, probably because it's a somewhat more complicated topic to consider.
Our Sasha Salinger spoke with accomplished Belgian poker pro Davidi Kitai about the topic yesterday as he continued a deep run in the European Poker Tour Malta Main Event, and he noted how as a big stack he prefers playing against other big stacks than contending with smaller ones.
Kitai outlines a couple of reasons for this preference while adding a few thoughts about how and when to apply pressure with a big stack. Take a look.
Day 4 of the EPT Malta Main Event is already underway where Kitai returned as one of just 30 left from the 468-player starting field. Follow PokerNews' live coverage to see how well Kitai is able to play his big stack against the shorter ones today and how things go for everyone as they proceed towards Saturday's finale.
Everybody needs an account at one of these online poker rooms! They're the biggest, the best, and we get you the best poker bonuses. Check out our online poker section for details on all the online poker rooms around.