Low-Stakes Mixed Games "Definitely Beatable" says PokerStars Ambassador GJReggie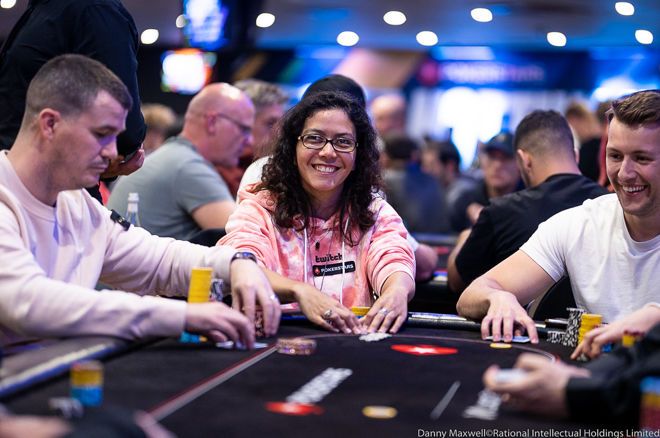 Table Of Contents
Don't know the difference between Razz and Stud? Can't remember how many cards you get in Triple Draw? How do you even play Omaha Hi-Lo?
If you've been asking these questions yourself, then don't worry — you're not alone! Many poker players are looking to try out Mixed Games for the first time, and it's very easy to get overwhelmed with the different formats these games take.
That's why we spoke to PokerStars Ambassador and streamer Georgina "GJReggie" James who gave us her thoughts and advice on anyone looking to jump into the mixed game streets.
The BIGGEST Poker Strategy Guide from the World's Biggest Poker Ambassadors
Mixed Games "Definitely Beatable"
At the lower stakes especially, they're definitely beatable
James says that for many, unfamiliarity plays a huge part in players avoiding Mixed Games. She says that many people think they'll be unable to learn how to play — and win — in certain games.
"I think that's completely false," says James. "At the lower stakes especially, they're definitely beatable."
So how do you go about learning?
"A couple of good ways to learn are to watch streamers. Mason Pye (pictured) is obviously very good at mixed games. I also stream the small stakes games as well. You can come in and ask questions, ask about the rules and I think it's easier to understand someone explaining the rules when they're actually playing as well.
"Sometimes when you read it off of a site or you just look at the rules it might not make too much sense. But when you can see it happening in action I think that's kind of quite a good way to learn the rules."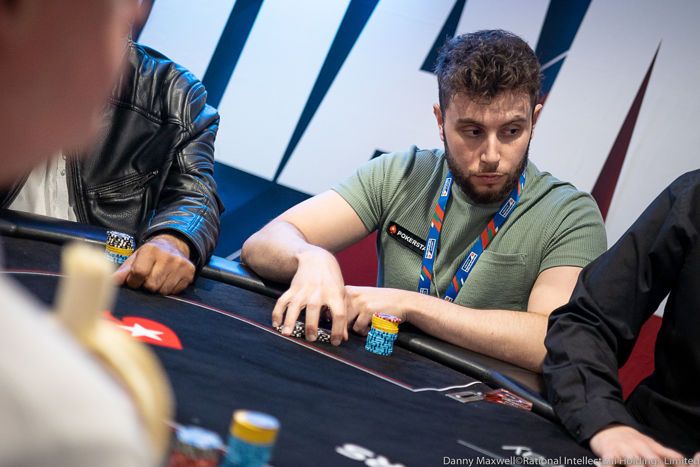 What Games to Start Out Playing
The best advice James has for those starting out is to start out small. Like super small.
"When I first started playing, I just played the smallest stakes possible just to get a feel of how the game runs. I always recommend if you're going to start, start really small. Just to ease yourself in. If you play Texas Hold'em you might also have played Pot-Limit Omaha (PLO). After PLO maybe try some Omaha Hi-Lo. It's kind of one step further like a gateway into the mixed games.
"I would start small, maybe go from Omaha to Fixed Limit Omaha Hi-Lo. Get to grips with that, then maybe try some of the stud games."
Once you've built up a knowledge of enough games, the next step would be to play something like Eight Game Mix where games are played on rotation one after the other. However, there are pitfalls to games like this that you have to be aware of.
"You really have to pay attention to those game changes, like when the game changes from Razz to Seven Card Stud. If you're playing the wrong game it can go quite badly!"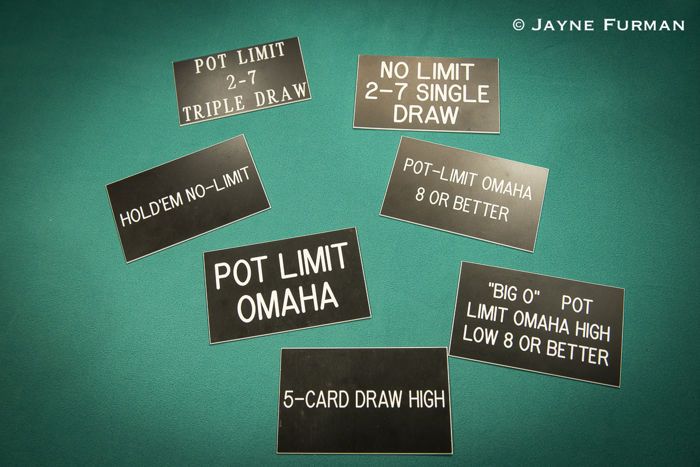 Beginner Mixed Game Strategy
Obviously learning the rules to certain games is only half the problem. Applying them and learning beginner strategy is the next step for any player to become adept at the mixed games. James gave an example for a player starting out in Razz.
"Look at the rules first, then try playing," says James. "Then, in Razz for example, you get to watch the bring-in and see how players make their bets and get a feel for the way the game runs. And then after that, you look into a bit more strategy. For Razz it's important to mention you need to keep an eye on dead cards that you can see.
"You need to know that to work out how many outs you may have lost or may need and things like that."
---
Strategy Vault: Starting Hands and Dead Cards in Razz
---
"Then in other games, there are other specific things to look out for. In draw games you need to pay attention to position and how many cards people are drawing."
Will Shillibier is based in the United Kingdom. He started working for PokerNews as a freelance live reporter in 2015 and joined the full-time staff in 2019. He graduated from the University of Kent in 2017 with a B.A. in German. He also holds an NCTJ Diploma in Sports Journalism.