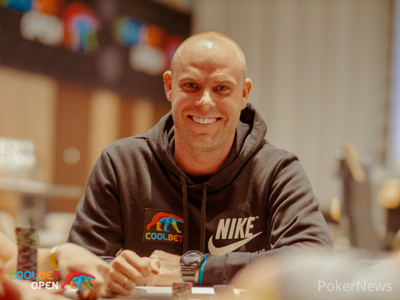 Coolbet Ambassador Joel Lindpere and Coolbet COO Anders Karlsen are among the early entrants in the field.
Lindpere is better known as Estonia's most famous footballer than for his hobby as a poker player. Before he retired he not only was a prolific player on the national team but played professionally in Europe and the United States including for the New York Red Bulls and Chicago Fire.
Meanwhile, Karlsen has found success before at the Coolbet Open with the Norwegian taking 23rd place in the inaugural Main Event last year for €1,550.