The 11-day 2018 PokerStars and Monte-Carlo©Casino EPT festival has come to an end. It's been a memorable trip with Patrik Antonius returning to the grandest stage in his hometown, Sam Greenwood continuing his dominance by winning the €100K Super High Roller, Justin Bonomo who won not one but two (!) 25K Single-Day High Rollers and Nicolas Dumont winning his first ever EPT title for €712,500.
Guillaume Diaz winning the €1,100 National and the Platinum Pass, bolstered by a wild French rail, was another highlight, as was Albert Daher and his dog. Last but not least, PokerStars qualifier Krisztian Gyorgyi, who made his first-ever recorded live cash for €184,000 in the Main Event after qualifying for $5 online — plus pulling off the boldest 72 bluff in EPT history.
As we draw the curtain on the 2018 EPT Monte Carlo, we asked around in the media room what stood out to them as the most memorable moment of the past 11 days.
Brad Willis
"This is the first big tournament we've had since we had a whole lot of Platinum Pass winners for the PSPC. And seeing several of those players come here, some of those who have never been to Monte Carlo or somebody that has never seen the inside of a major poker room, to come here and see their faces light up with some sort of childlike glee, reminds me a lot of being a part of PokerStars back in 2005 when you had all of these new qualifiers come in that have never played with the big dogs. That has been the coolest thing so far.
A poker player isn't just somebody that you'd see at every EPT. A poker player is a person that plays in the homegame or just somebody that has picked it up yesterday. Everybody is a poker player and that's why 320 of these people are going to be Platinum Pass winners. "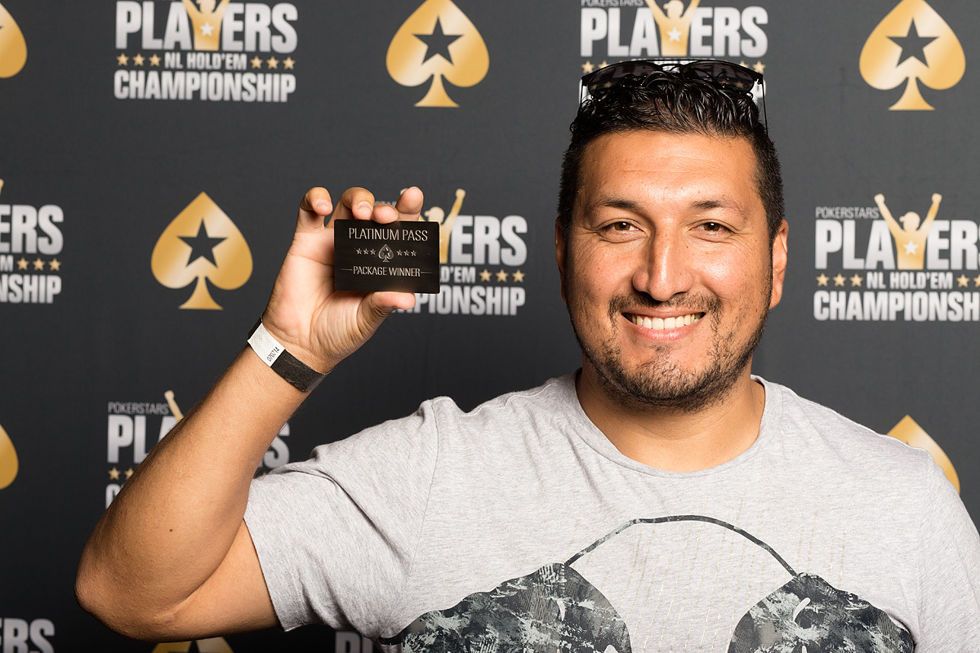 Christian Zetzsche
"I'd say it's got to be the 7-2 hand. Pretty sure that. Or his celebration when he jumped around running after the king-four double. Either that or the table chat from Patrik Antonius; pretty dry but with a big smile on his face."
Yori Epskamp
"Krisztian Gyorgyi's seven-deuce play will be on the highlight reel for every EPT event to come. The magnitude of the moment stood out for me. As I was watching it, I was like 'surely, he can't shove here', then he did it and Jozonis folded. It was amazing. The celebration was just icing on the cake; he basically forced Antonius of all people to high-five him.
When he went out in fifth, he was so emotional as well, he looked truly gutted. I love to see that passion. For me, Krisztian is the highlight of the series."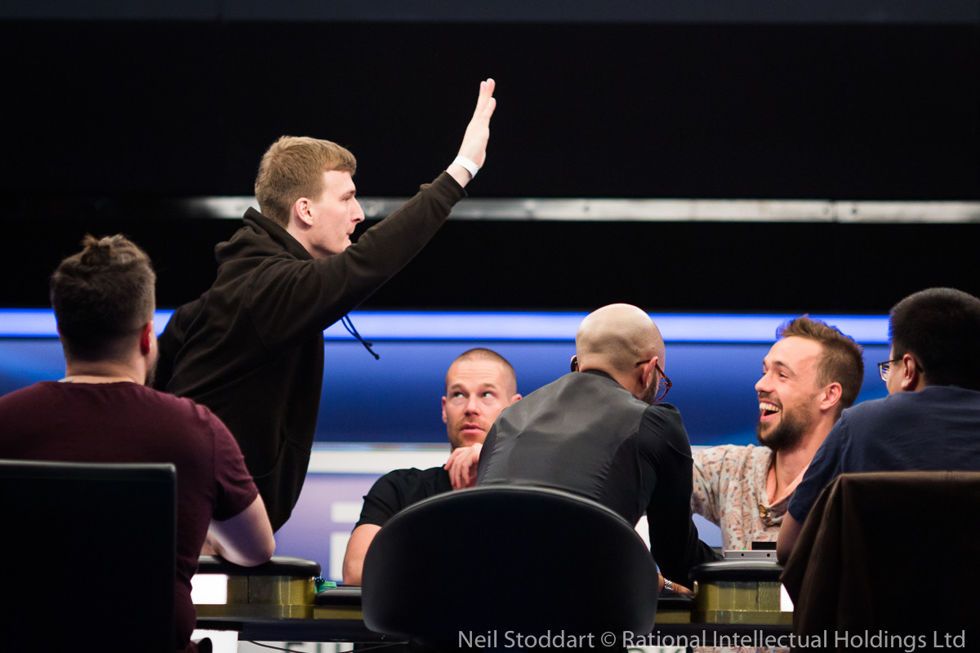 Will Shillibier
"With so many High Rollers on the schedule, it was incredible to see the world's best players together in the €25,000 High Roller at the end of the festival. Greenwood, O'Dwyer, Bonomo; and they're only the ones who had already won High Rollers here in Monte Carlo!"
Stephen Bartley
"The quality of the final tables, the last two tables really stood out for me. David Peters, Patrik Antonius, Ole Schemion. Patrik Antonius especially because he was around when I first started in season 2 of the EPT. So many of these players have been around for years, it's almost come full circle."
Jan Kores
"The standout for me is Patrik Antonius. He was a former nosebleeds guy that's been grinding back, that's the best thing that can happen I guess. You don't really see those guys anymore."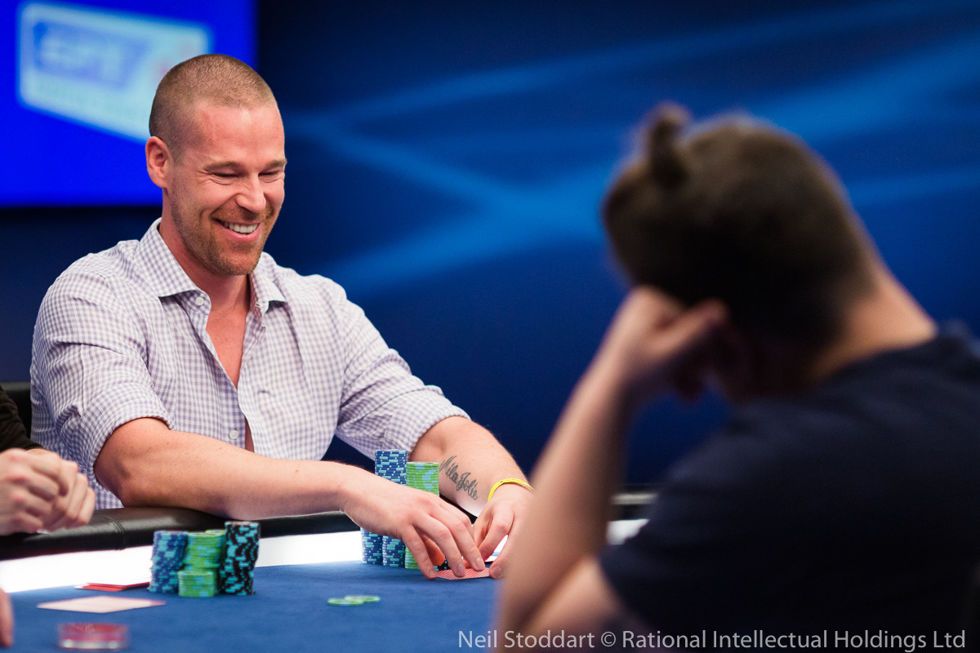 Alex Hernando
"Juan Pardo winning the opening 10k event!"
Suki
"The atmosphere! The atmosphere is always good here in Monaco!"
Jason Kirk
"Having never been here before, I would say it's the Salle des Etoiles(the main tournament room in Le Sporting). Just the setting alone, it's quite striking compared to all these American tournaments I did where it's just some sort of utilitarian setting. This is the kind of place you put on TV for a reason. So the Salle des Etoiles is definitely the most striking part.
Also, all the best players are here. All the GPI top players, they're all competing, playing their best. Patrik Antonius making a comeback was a big deal."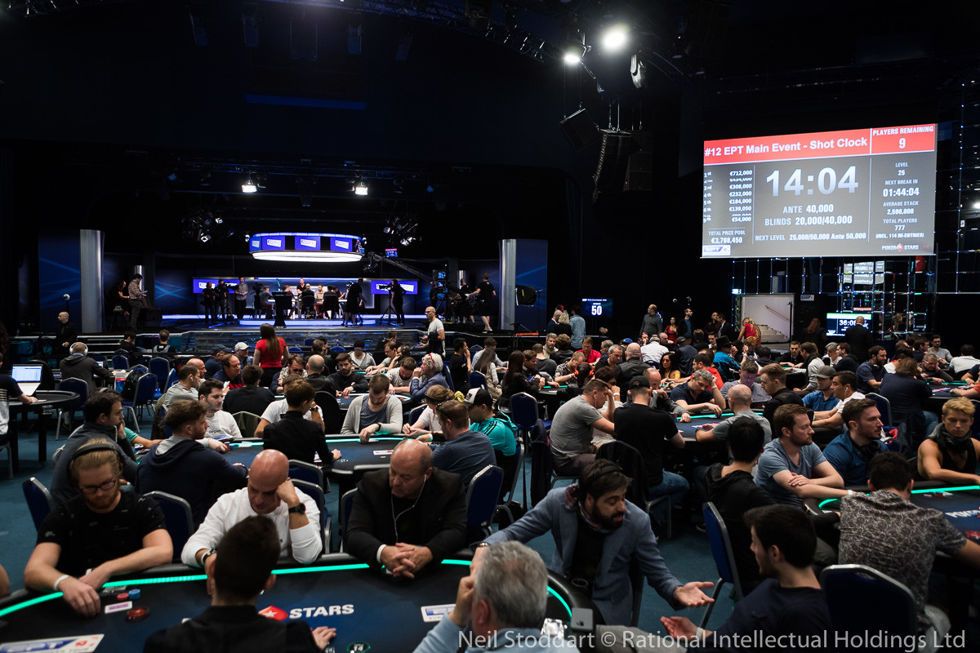 Martin Harris
"There were a lot of really great tournaments, a lot of fun to be around. It's always an exciting atmosphere surrounding the Monte Carlo events. I just watched the end of the high roller which ended with three players from three different countries making a deal. It just seemed like it was an appropriate end to a very friendly and agreeable final table and it made a lot of sense for them. It was just kind of fun to watch that happen. And Albert Daher and his girlfiend having their dog at the table made up for a fun atmosphere at the final table."
René Velli
"Albert Daher's dog! This is the first time I see pets next to poker tables and I hope it's going to be the next big thing. Like Guinea pigs!"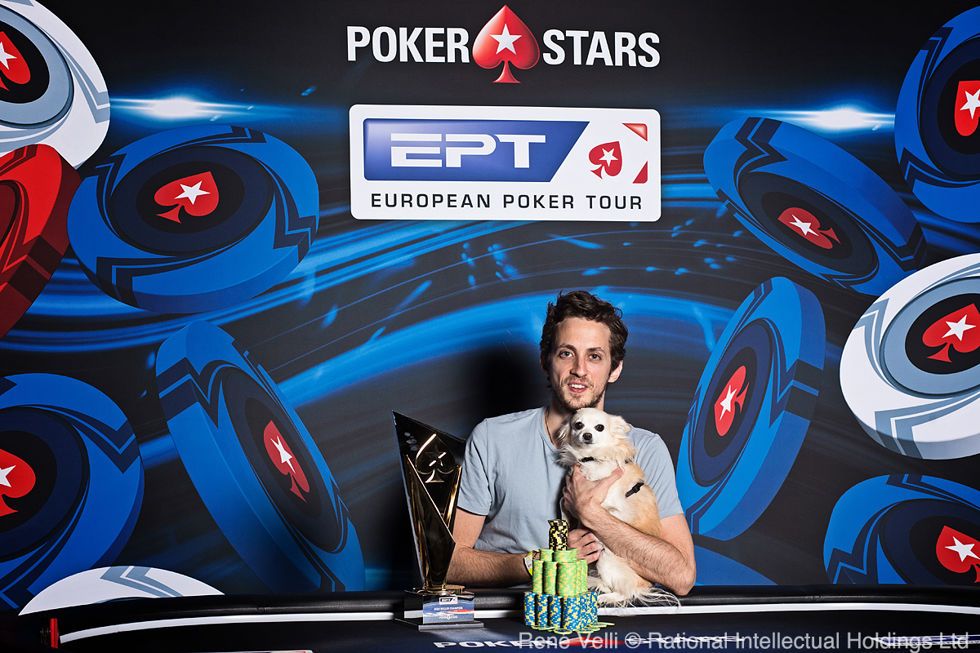 That concludes our 11-day continued coverage of the 2018 PokerStars and Monte-Carlo©Casino EPT on PokerNews. We'll be back in August when the EPT returns to Barcelona. Au revoir et à bientôt!