Runner, Runner -- Online Poker Movie in the Works; To Star Affleck and Timberlake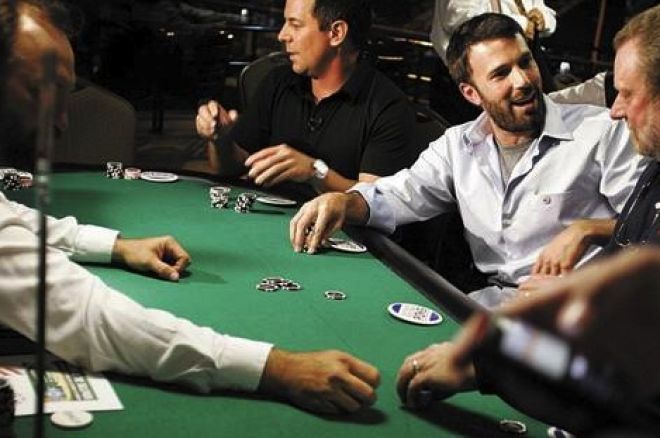 According to numerous reports (like this one from IndieWire), Ben Affleck and Justin Timberlake are slated to star in a major motion picture that's set in the online poker world.
The thriller, entitled Runner,Runner, will be directed by Brad Furman, who most recently directed The Lincoln Lawyer. No details of the storyline or characters have been released, but we can tell you one exciting piece of information about the movie. The guys who brought you Mike, Teddy KGB, and Worm — David Levien and Brian Koppelman — wrote the script for Runner,Runner. With all the love Rounders gets from the poker community, we're sure we won't have another Gigli on our hands — hopefully.
Variety reports that Stone Village and 20th Century Fox will co-finance and distribute the film respectively. Leonardo DiCaprio will have producer credits on the film.
Follow PokerNews on Twitter for up-to-the-minute news.
*Photo courtesy of LasVegasSun.com