Daniel Negreanu, and Wynn Las Vegas Part Ways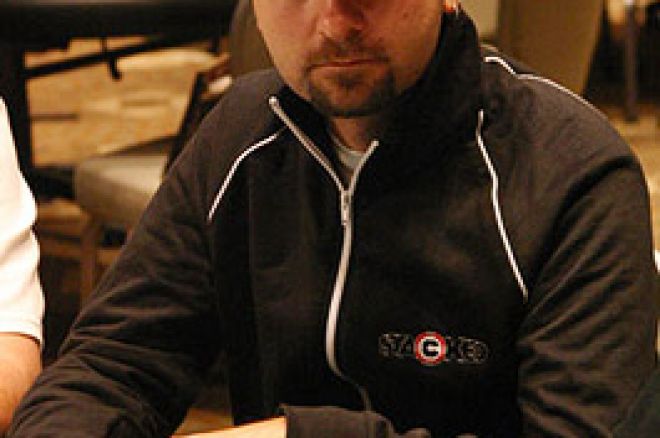 Top professional Daniel Negreanu, who for the last six months has been the 'Poker Ambassador' for Wynn Las Vegas has decided to leave that post.
The two parties agreed to 'Amicably part ways' earlier this week, and Daniel's agent, Brian Balsbaugh of Poker Royalty had this to say to PokerNews.com about the split.
"Daniel had a six month agreement with Wynn Las Vegas to be its Poker Ambassador. At the expiration of the agreement, both parties mutually decided not to continue the exclusive relationship. I've had multiple discussions with Wynn Las Vegas and there is absolutely no ill will from either party. I think everyone involved views this as a success."
Those of you who follow Daniel's blog have probably noticed that he has been playing in the 'big game' again, which is held at Bellagio. Part of Daniel's agreement with Wynn was that he play his cash games strictly at Wynn, and in doing so, Daniel was denying himself the opportunity to play in the big game. Daniel made a brief statement on his message board that summed it up.
"I honored my contract and decided to part ways with Wynn Las Vegas because I wanted to have the opportunity to play in the big game. It was important to them that I played exclusively at Wynn Las Vegas, so we amicably parted ways."
Daniel has certainly had a whirlwind year with his deal with Wynn, his marriage, and the upcoming release of both a DVD set, and a highly anticipated poker video game, Stacked. It will be interesting to see where 2006 will take this top player.