Betfair Seeks Return of Ill-Gotten Winnings from SNG Software Glitch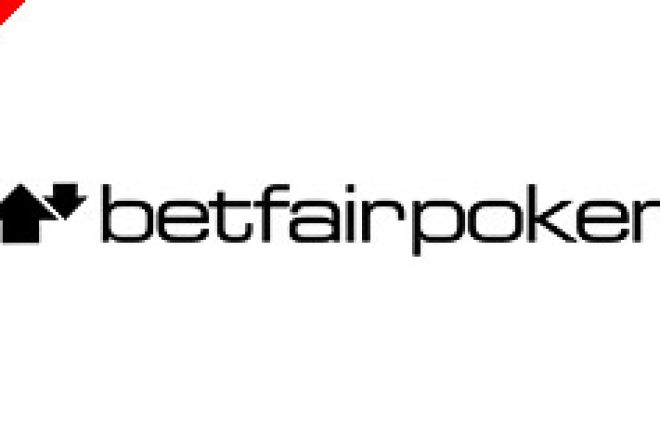 In hopes of recovering funds won in an ill-gotten manner after the discovery of a programming error, the Euro-facing site Betfair has sent emails to approximately 20 online poker players in an attempt to recover money that was quickly withdrawn from Betfair following the playing of the games.
Apparently, a number of players realized that there was a glitch in Betfair's software that, under situations of multiple all-ins, would pay all the busted players the same (and erroneously high) amount of money for sit-'n'-gos. The programming error was uncovered in the '6-pak' short-handed sit-'n'-gos on the site, wherein players discovered that if all six players went in on the first hand, then the winner of the hand would receive first-place money, and all five losers of the hand would receive full payments of the announced second-place money. When the glitch was uncovered, players allegedly moved up in stakes and shared both their knowledge and the wealth, communicating with each other via online chat programs and playing hundreds of the events during the overnight hours.
Betfair, which uses its own in-house software platform, rectified the glitch within hours of its detection, but not before a substantial number of payouts had been made. The amount of money Betfair is seeking to recoup was reported to be £100,000, although sources believe the actual monetary damage was far greater. Estimates indicate that the total distributed through the glitch-affected SNGs may have reached £1,000,000 (about US $1.7 milion), although most of that remained in PayPal or user accounts and was immediately recoverable. In their email, Betfair wrote: "You recently received payments from playing Sit & Go STTs [single table tournaments] on Betfair Poker in circumstances that resulted in greater payouts than intended." Betfair went on to say that the games "were incorrectly set up to pay everyone involved in certain all-in situations and this was exploited by you and others to generate substantial returns in a short space of time. As I'm sure you can understand, the winnings received as a result of this exploitation must be returned."
The incident was first identified on the popular forum site 2+2 on January 12th. Poster 'a5wantinga10' reported, "Chaos ensued, with people testing it out again and moving up to the largest stakes possible. They were just all going all in every hand as they were GUARANTEED TO PROFIT!" Reportedly, around 20 players took part/advantage, and later reports also indicated that many of the offending players' accounts have subsequently been removed from Betfair's tournament leaderboards, likely due to their participation in the run on the software glitch.
Did the players get away with it all? Reports on the independent forums suggested that while large amounts are locked in PayPal, some direct bank-card withdrawals did go through successfully and these are supposedly irreversible, pending possible later recovery efforts by Betfair. As one poster declared, perhaps unmindful of longer-term consequences: "I just wish I had been part of it."