Hintze Departs, Parvis In as PokerNews EiC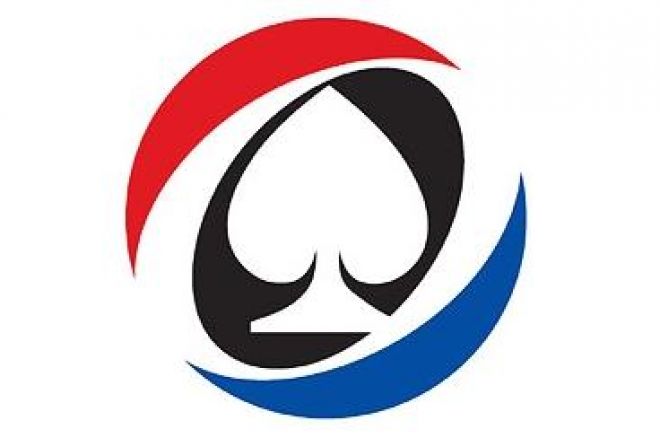 PokerNews.com Editor-in-Chief Haley Hintze today announced her departure from the position, as part of an ongoing transition in editorial outlook by the leading portal for information on poker. She will hand the reins over to Matthew Parvis, recently of Bluff, effective August 1st.
Said Hintze, "I enjoyed my time at PokerNews and I wish them all the best in their future efforts. It'll be interesting to see how poker's future develops over the next few years, and while I don't believe that anyone truly knows exactly what will happen, it's important that PokerNews continues to have a coordinated front as the company plots its future editorial course." Hintze took over the post from longtime PokerNews.com EiC John Caldwell, who resigned early in 2009.
According to Damon Rasheed, the former CEO of the company who remains with the firm as a high-level consultant, "Haley is one of the reasons why PokerNews has grown to be the largest and most respected poker media websites. Haley brought wonderful integrity to the role of Editor-in-Chief of PokerNews. Along with providing regular news updates over the past three years, Haley was also responsible for breaking some of the biggest news stories we have published. We wish her well in what I know will be a happy and successful future."