Lisandro Clinches 2009 WSOP Player of the Year Honors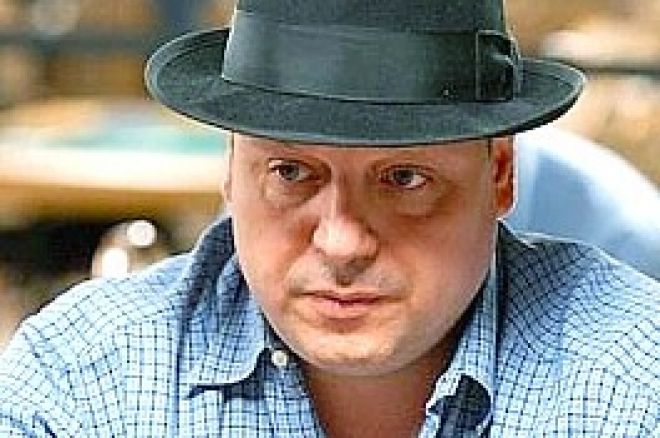 Triple bracelet winner Jeffrey Lisandro has locked up 2009 WSOP Player of the Year honors after the only challenger, Ville Wahlbeck, was eliminated from the World Series of Poker Main event during Day 3's second level of play. It's the second deep run at the honor for Lisandro, who engaged in a spirited duel for the award with Tom "DonkeyBomber" Schneider for the 2007 PoY title. That race narrowly went to Schneider with the battle between the two coming down to a few placements in a couple of the final preliminaries; in that WSOP, unlike this year, the Main Event did not count toward the PoY points standings.
This year, Lisandro's three preliminary-event wins – added to his deep runs in other events – gave him a sizeable point advantage entering the Main Event. Lisandro began the Main Event with 355 points, leaving only Wahlbeck (342 points) with a chance of overtaking him.
The exact award for Lisandro's pending Player of the Year honor has yet to be determined, since it is customized for each year's winner. Here were the PoY points standings entering the Main Event, with a maximum of 100 points available for any individual WSOP tourney:
Jeffrey Lisandro — 355
Ville Wahlbeck — 320
Phil Ivey — 242
Vitaly Lunkin — 240
Greg Mueller — 240
Brock Parker — 227
James Van Alstyne — 220
Matthew Hawrilenko — 205
Daniel Negreanu — 195
Roland de Wolfe — 195