Breaking: PokerListings Founder Shot Dead in Sweden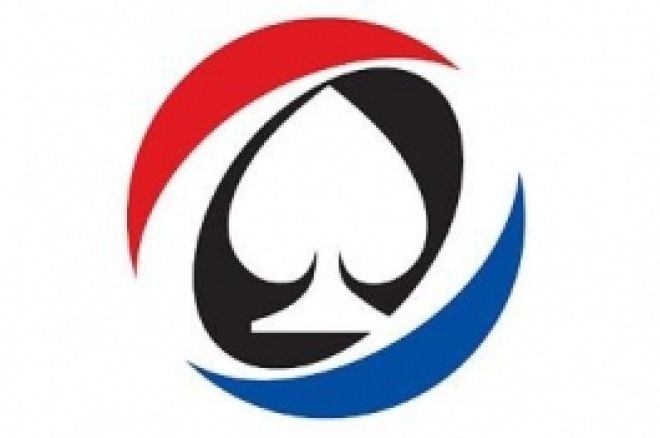 The poker community mourns the loss of one of its own today as it has been reported that Andreas Oscarsson has been found shot to death in his childhood home of Trollhattan, Sweden. The 36-year-old founder of PokerListings, a resident of the United States, was on holiday with his two year-old son when a perpetrator allegedly broke in and shot Oscarsson in his bed.
Details are scarce regarding the circumstances and motive, however, according to the Swedish Newspaper, The Local, police have questioned the Oscarsson's relatives and spoken with neighbors in hopes of finding witnesses. "A forensics investigation has been conducted at the scene and a preliminary investigation has indicated murder or manslaughter," said Robert Edh, commander of the police communication center in Gothenburg.
It's been reported that Oscarsson's son was in the room at the time of the shooting, and a crisis team has been working with the family while the boys mother is en-route to Sweden to be reunited with her son.
The entire poker industry is in shock, including those of us at PokerNews. "Whilst we have always competed fiercely with PokerListings, we admired and respected Andreas and are saddened by the news. Our thoughts go out to his family," says Damon Rasheed, Chief Consultant for PokerNews. Tony G adds, "all of us at PokerNews feel extremely sad that a great rival has passed away."
PokerNews will continue to monitor the situation and report any additional information as it comes forward.