The Weekly Turbo: Zynga Goes International, Channing Wins, and More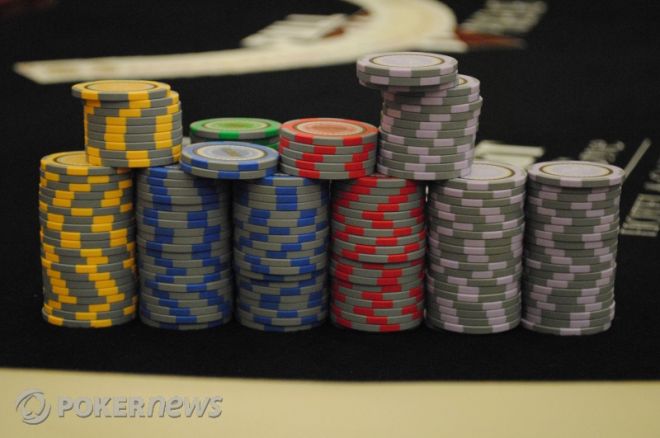 There was plenty going on this week, and in case you missed any of it, we're here to fill you in. Facebook's most popular poker app is going international, Neil Channing took down a tournament in the UK, and more.
Nǐ Hǎo
Zynga has taken Facebook poker by storm. More than 28 million users play monthly on Facebook. The social gaming company is going international now with the launch of Zynga Texas Poker, which will be available in Mandarin for players in Hong Kong and Taiwan.
Some of the features are the same as the English version such as the lobby, joining tables, and the leaderboard. But a few things are not, such as the number of chips players start with, 8,888 because the number eight is lucky in Chinese. Also, players will be able to compete for prizes, as well as a local shootout tournament with a prize pool of 880,000 Taiwanese dollars.
VentureBeat.com has more on Zynga's expansion.
Channing Wins GUKPT Title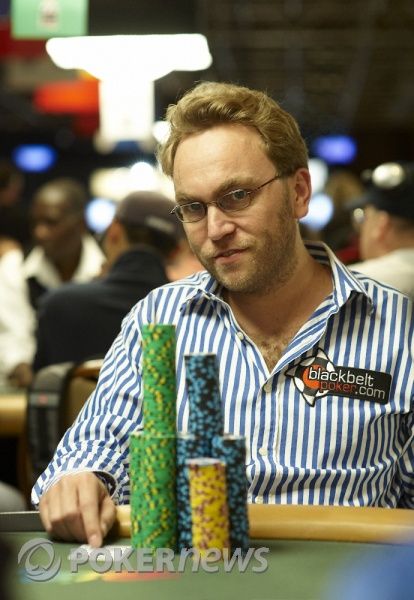 The Grosvenor UK Poker Tour was held at the Luton G Casino over the weekend where 229 players took to the felt in the £1000 no-limit hold'em Main Event, creating a prize pool of £229,000. Neil Channing took down the three-day event, taking home £64,050 along with a seat in the GUKPT's Champion of Champions tournament.
Channing went into the final day of play as the chip leader and held on through the bustouts to go heads up with Adebayo Odetoyinbo. The heads-up match didn't last too long, Odetoyinbo was all-in for his tournament life against Channing's ace-king, which held.
"The final table was pretty long. For just a second I nearly let myself get tilted. Managed to hit a few hands in the end and come through to win my first GUKPT. Proud to do so in my Black Belt Poker badge," Channing said.
UK.PokerNews.com has more.
A Sign of Things to Come
This is just something to keep on your radar. Harrah's has begun promoting its online poker room and casino in the U.S. Free play is offered on the sites now, but it seems as though Harrah's is positioning itself for a move if and when legislation in the U.S. changes.
Head on over to CasinoNewsAuthority for more.
Joe's UB Update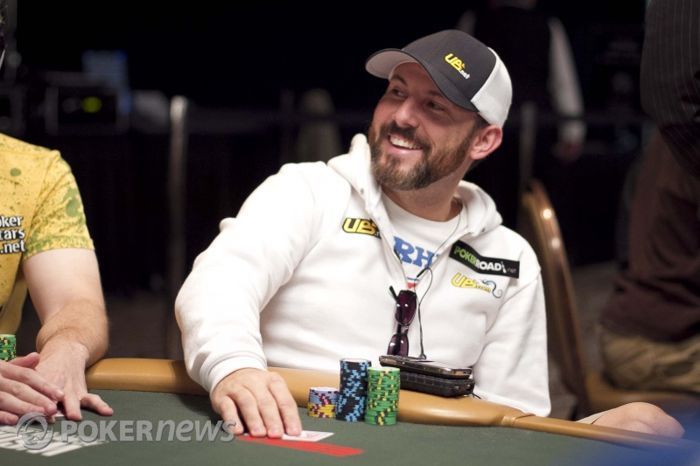 With Parts 1 and 2 of the UB cheating scandal out to the public, Joe Sebok decided to update us on the progress via his blog. There were three things Sebok wanted to accomplish: "get the account names involved in the super-user scandal released, get all the hand histories out to those who requested them during the cheating scandal, and attempt to get out the physical names of the actual cheaters, and those who helped them cheat, released to the public."
He feels that the first goal was accomplished rather quickly. The second has been more difficult, he says, because of issues retrieving data from the Cereus Network, but he believes they were able to accommodate 90 percent of hand history requests from players. The third goal was a bit more difficult to accomplish, but they did and it's all on WickedChopsPoker for you to read.
"To those that want more done in this matter, I simply say that I agree with you and would like to accomplish more. I wish we were a police force, but we are not. I wish we could really round up all of these people and interrogate them, but we can't. I believe we did as much as we possibly could to this end though. I also wish we were a court and we could try them all and jail the convicted, but again, we cannot do this. The poker community would be a better place if we could, but as of right now this just isn't possible. If it was, believe me, I would be working on it," he wrote.
For more, check out Sebok's entire blog on PokerRoad.
Dear PokerNews
This is going to be our advice blurb for the day. You can take the advice or not, the choice is yours, but just know that if you don't, you could land in jail.
On Sunday evening 52-year-old Mesbah Khaffaji was arrested at the Bicycle Casino in Bell Gardens, Calif. What did this man do at the poker table that got him in such trouble? He spit a mouthful of food in the dealer's face.
"We can only assume because he lost a hand," Sgt. Brendan Kirkpatrick of the Bell Gardens Police Department said. Security got to Khaffaji and detained him until police could arrive. He was arrested on suspicion of misdemeanor battery.
According to Kirkpatrick, this isn't the first time a player has taken frustrations out on a dealer. We'd just like to say that everyone needs to keep their emotions in check from now on, for the dealer's sake and everyone else's.
Read more on the LA Times Blog.
Legal Stuff
On Tuesday, a settlement was reached in a year-long battle against Ahmad Khawaja and his two firms, Allied Wallet and Allied Systems, and federal prosecutors. Khawaja will forfeit $13.3 million in this civil settlement.
The funds were traced to PokerStars and other offshore gambling companies and were deposited in an account at Goldwater Bank in Scottsdale, Ariz., from January 2009 to May 2009.
"PokerStars does not condone efforts by processors to conceal the nature or purpose of funds used to play online poker," PokerStars said. "PokerStars has taken steps to ensure that processors properly disclose the nature of their business to their relevant financial institutions."
Forbes.com has more.
Say What?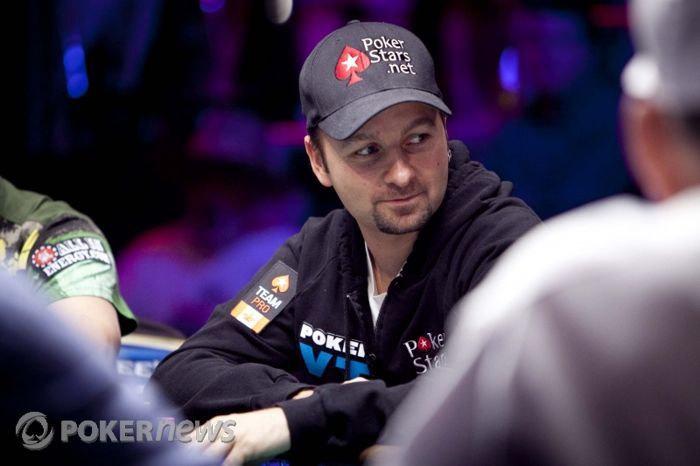 Daniel Negreanu was recently interviewed by PokerPlayer about everything from his life to the World Series of Poker. Negreanu took a different approach during the 2010 WSOP than in years past. He says he worked out every day and didn't do any drinking. He discussed bracelet bets, saying, "It's good for poker and poker history that the best players are playing, because without these side bets Ivey wouldn't even play. But with the side bets he will, and he'll pass the all-time leader for bracelets at the WSOP – it's just a matter of time."
He also talked about the Ladies Event and said, "What irked me is men playing, using tampons as card protectors, and Shaun Deeb wearing a dress," he said. He also had some not-so-nice things to say about Annie Duke prompting her brother, Howard Lederer, to tweet this, "Hey Daniel, nice job representing poker and reinforcing that our attitude towards women is still Neanderthal."
Head on over to PokerPlayer.co.uk for the entire interview.
New Kid on the Block
Fresh off a victory in Event #27 in the Full Tilt Online Poker Series XVII, Mickey "mement_mori" Petersen has signed on as the latest instructor for CardRunners. His recent FTOPS win marked his second gold jersey, and he is currently sitting on top of the Bluff Online Player of the Year rankings and in fifth place on PocketFives.
Follow us on Twitter for up-to-the-minute news and be sure to add us on Facebook.